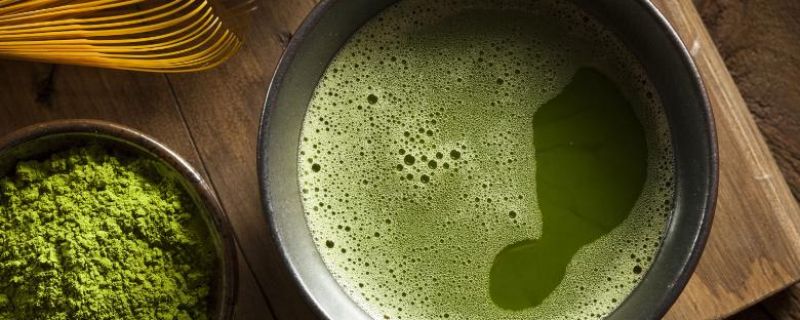 CNN.com: 12 lifestyle habits to reduce stress during a pandemic
People have been living in a storm of stress during the ongoing pandemic and political turmoil, which has had a negative impact on our well-being.
A little bit of stress is good, and essential for survival, but severe or prolonged stress can increase the risk for stress-related diseases, including cardiovascular disease, diabetes, depression, Alzheimer's disease, cancer and others.
Chronic stress is thought to contribute to excess inflammation throughout the body that plays a critical role in the onset and progression of stress-related disease, along with elevated levels of the hormone cortisol.