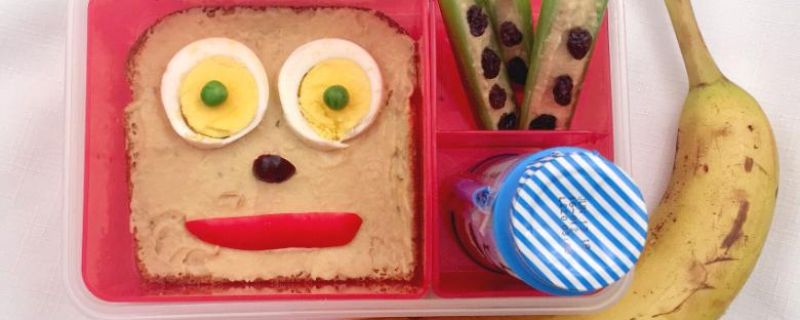 CNN.com: 6 ways to make healthy, simple kids' lunches in an unusual school year
Whether your kids will be at school at all times, fully remote or on a hybrid schedule, there is a good likelihood that time will be spent making lunches at home.
I'm a mother of two girls whose schools are going fully remote this September, so it's on my mind. So what are some strategies for making lunches easy, fun and nutritious? And are there ways that kids can help, too? Yes, on both counts.
I love making lunches with my daughters because they not only learn how different foods nourish their minds and bodies; it also offers them a sense of accomplishment. Measuring ingredients when following new recipes or dividing up a pizza for the family also reinforces their math skills, which is an added bonus.