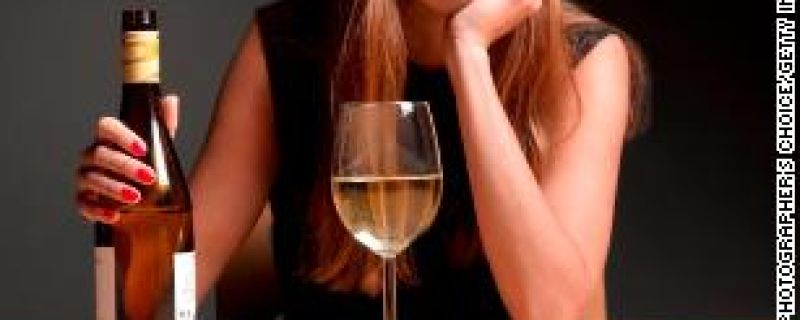 CNN.com: Which alcoholic beverages are more diet-friendly?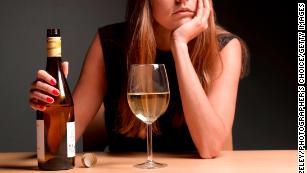 I often tell people to steer clear of alcoholic beverages when trying to lose weight. After all, they don't exactly provide nutritious calories, and consuming them can make it increasingly more challenging to lose weight. But that doesn't stop people from asking me, "what is the best drink to have on a diet?"
Clearly, some alcoholic beverages are more waistline-friendly than others. So the short answer is: If you're looking to shed pounds, some of your lowest-calorie bets are a shot of spirits (for example, a 1.5-ounce shot of vodka, gin, rum, whiskey or tequila contains an average of 97 calories), a glass of champagne (about 84 calories per 4 ounces); a glass of dry wine (approximately 120 to 125 calories per 5 ounces) or a traditional martini, with an average of 124 calories for a 2.5-ounce serving. A light beer (approximately 100 calories) or a glass of reduced-calorie wine (about 90 to 100 calories) are other lower-calorie options.