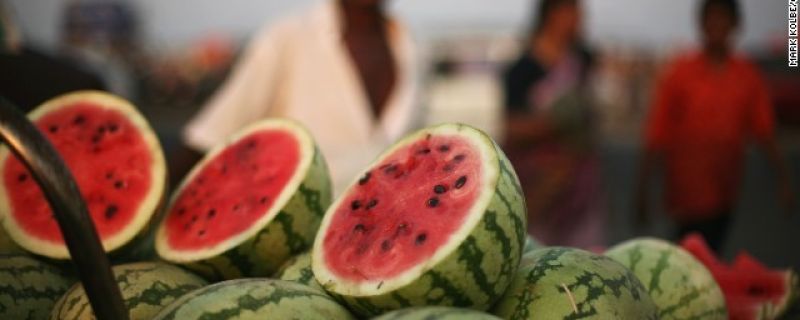 CNN.com: Best beach foods and snacks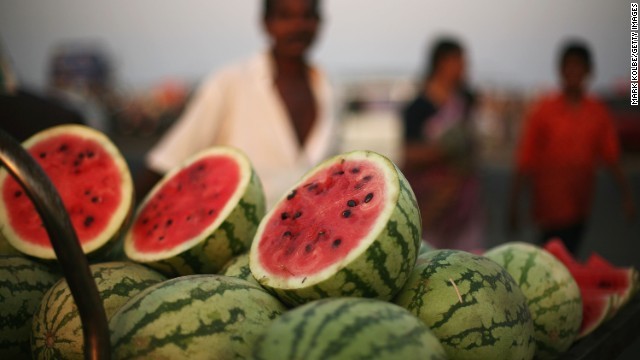 A day at the beach is a summer ritual that will hopefully bring lots of sunshine, sandcastles and crashing waves at your feet.
But the elements that bring beauty to the beach also make it one of the most challenging environments when it comes to eating: think melting yogurt, sand-coated sandwiches and drooping chocolate chip cookies.
Staying nourished and hydrated is key at the beach, as lots of sun and swim can drain you of energy. What you need is a list of beach-friendly foods to pack alongside your towels and sunscreen. Just don't forget to bring sanitizing hand wipes and a cooler with ice packs (or frozen water bottles), as perishable foods spoil quickly in the heat.