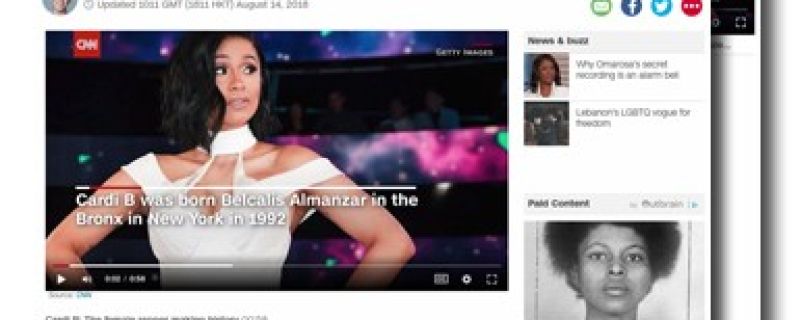 CNN.com: Can 'detox teas' like Teami help you lose weight?
They call her "Cardi Bardi, banging body / Spicy mami, hot tamale" — and she's got an image to maintain.
Cardi B would like for her 30 million Instagram followers to believe she's able to do that thanks in part to Teami, "all-natural loose leaf teas" that are sold online and endorsed by a growing chorus of high-profile celebrities, who echo some questionable health claims about the products.