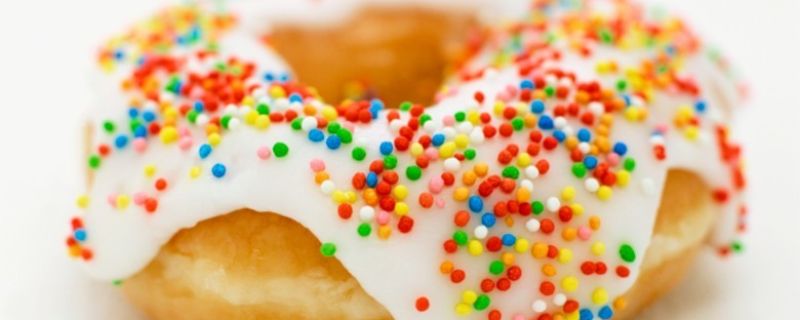 CNN.com: How to 'cheat' on your diet without ruining it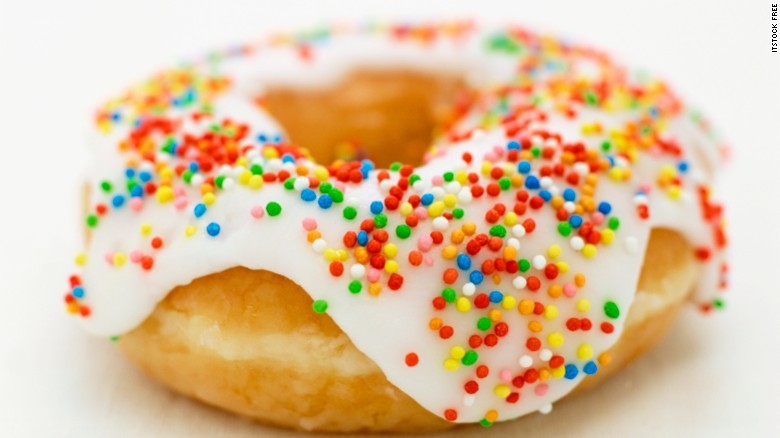 Food is one of life's greatest pleasures, so with just about every diet I've ever prescribed, I've given "permission" for people to incorporate their favorite treats. It's something I make room for in my own daily life and believe others should, too.
This concept of eating your favorite treats while on a weight loss plan is often referred to as "cheat meals." But personally, I would never think of eating your favorite foods with planned indulgences as "cheating" on your diet. I'm not alone.