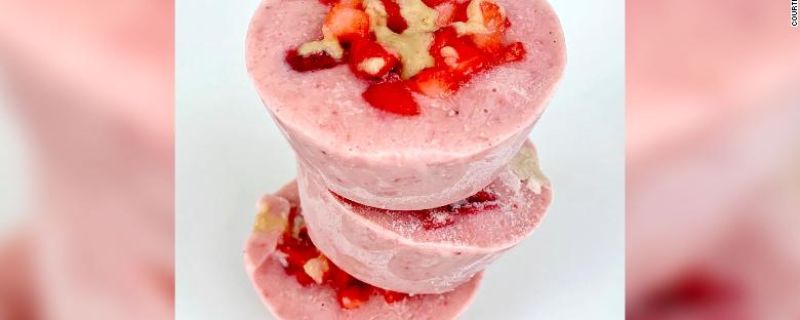 CNN.com: Craving sugar during a pandemic? Here's how to tame your sweet tooth
Cakes, cookies, pie.
During a global pandemic or even more moderately stressful life circumstances, we often turn to comforting sugary and carb-rich indulgences that may help to calm us down.
Now for the bad news. New recommendations that will inform soon-to-be-released US dietary guidelines reveal we should further limit the amount of sugar we consume. This guidance will come at a time when many of us may be looking to indulge our sweet tooth more than ever.