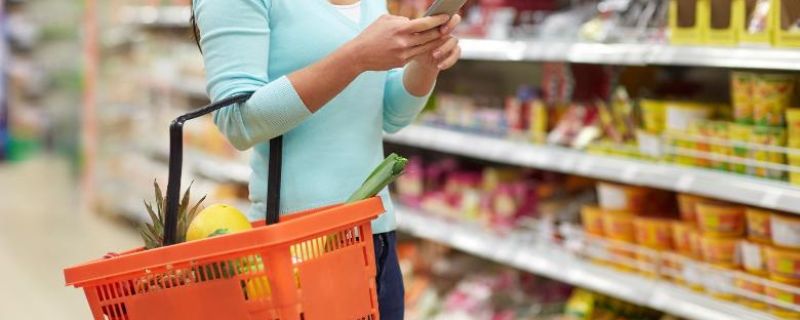 CNN.com: Foods to boost your mood, now that you really need it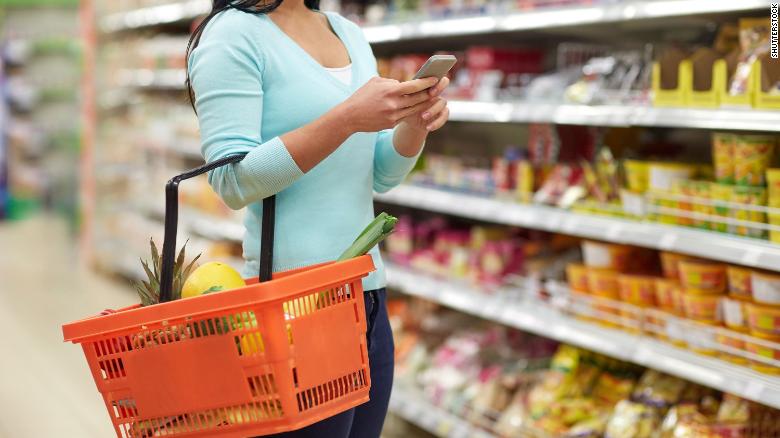 It's all too easy to reach for comfort foods when feeling stressed or anxious.
Consuming that extra scoop of ice cream or another handful of chips or cookies, however, can cause feelings of guilt — and even more stress — along with fatigue and irritability from sugar highs and lows.
Yet the opposite is also true: Consuming healthy mood-boosting foods can deliver important brain nutrients while positively impacting your well-being.
Below are some nutritious and delicious foods that can improve your frame of mind while helping you avoid the #quarantine15 and other related health issues.