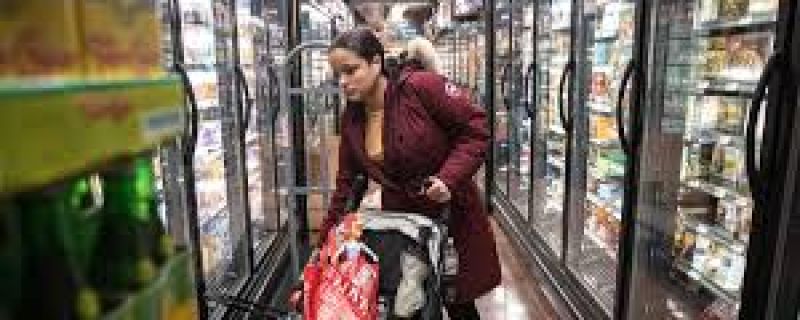 CNN.com: Grocery rules for your coronavirus lockdown: Buy beans, freeze milk, don't hoard, and more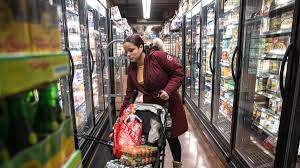 Whether you're housebound for the next couple of weeks from a COVID-19 quarantine, or simply trying to survive a school or work shutdown, you'll likely be limiting or avoiding trips to the grocery store.
So you may be wondering: What are the best foods to buy when you know you're going to be stuck at home — and is it even possible to consume a nutritious diet?
Well, here's some good news: You can make nutrition a priority, and it's something that is all the more important if your immune system may be compromised.