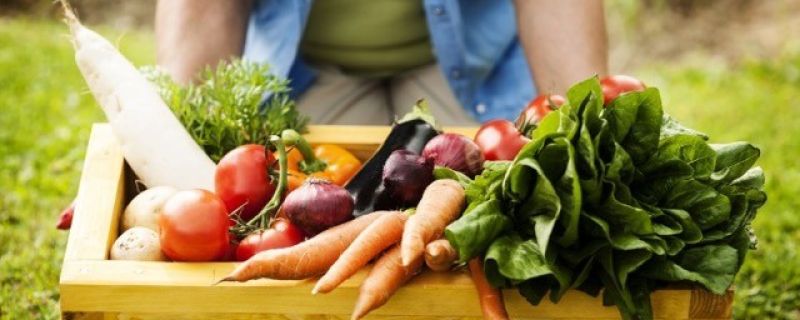 CNN.com: Have to cook from home for the first time? Here's what you need to know (plus your first recipe!)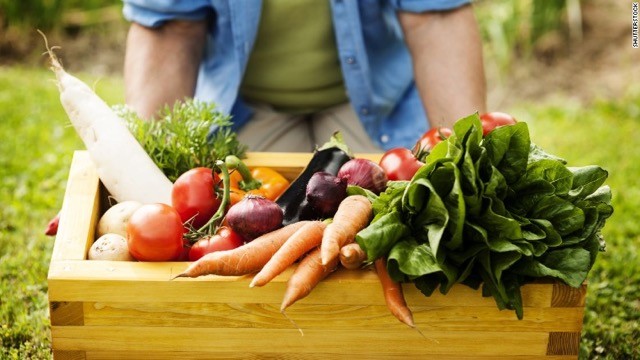 With the intensity of the coronavirus situation increasing each day, getting food in the hands of so many who can't leave home presents a critical health challenge.
And though they may be more mobile, a new challenge has simultaneously emerged for many young people, who have regularly dined out or consistently relied on takeout food: How to cook meals beyond microwaving oatmeal or boiling pasta.