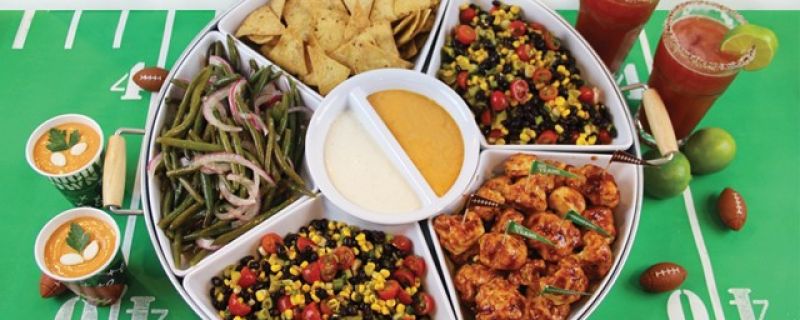 CNN.com: A healthier tailgate, for the win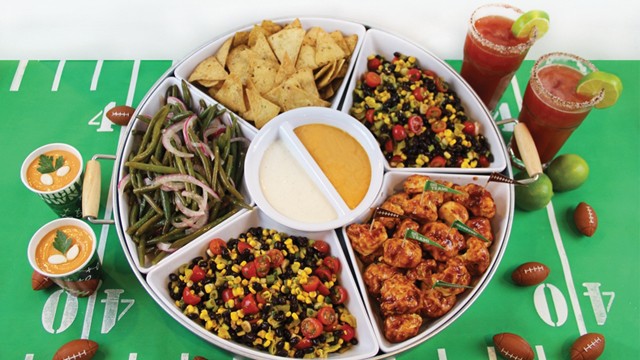 Football party season is upon us, which means a tailgate diet typically made up of hot dogs, wings, chips, dips and beer.
These foods may be fun to eat while cheering on your favorite team, but they are loaded with unhealthy calories, which can lead to significant weight gain by the time Super Bowl Sunday rolls around.
But you want to win, right? You want your game and your yummy food, too. Well, there are steps you easily take to avoid overindulging when hosting or attending football parties and tailgates.