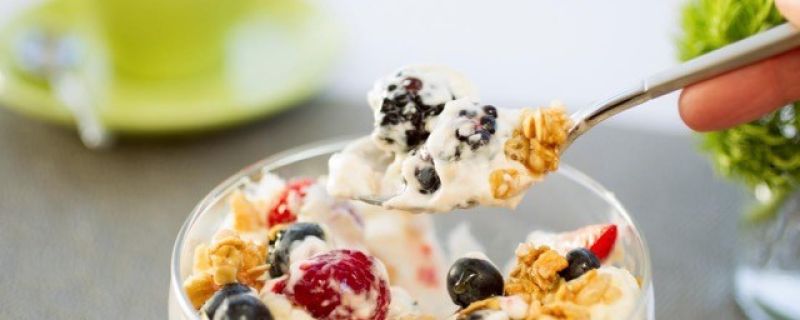 CNN.com: Healthy, easy snacks that kids will love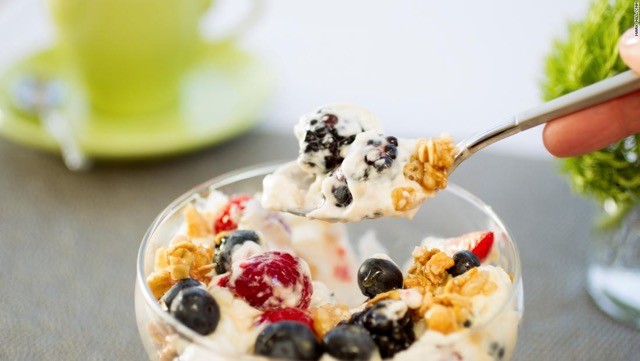 If you are like many parents I know, snacking has become a predictable daily ritual.
The opportunity presents itself at after-school pickups, group playdates, before and after sports or homework, and when there's simply no other activity to engage in at the moment.
Children in the United States snack about three times per day, with more than a quarter of a child's daily calories coming from snacks, according to a recent study.