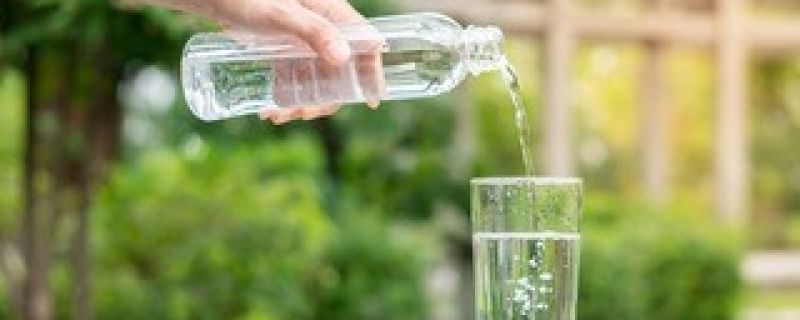 CNN.com: How much water do we really need to drink?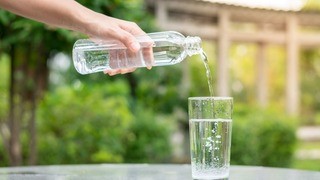 Here's some welcome news: Water can work wonders for your health.
The humble liquid comprises about 60% of our body weight and allows our internal organs to perform at their best. Water regulates our body temperature, keeps our joints lubricated and carries nutrients to our cells. Water also provides moisture to skin, ensuring a bright and radiant glow.
Even mild dehydration can be a physical stressor to the body, according to Melissa Majumdar, a registered dietitian and spokesperson for the Academy of Nutrition and Dietetics. If we're not adequately hydrated, we may experience nausea and loss of appetite, and may find it difficult to concentrate and perform physical tasks, like carrying groceries or lifting weights.
So it's important to drink water. That much we know. And these days, while we stay at home with our reusable cups and convenient access to bathrooms, there's no good reason not to be drinking water.
But how much is enough?