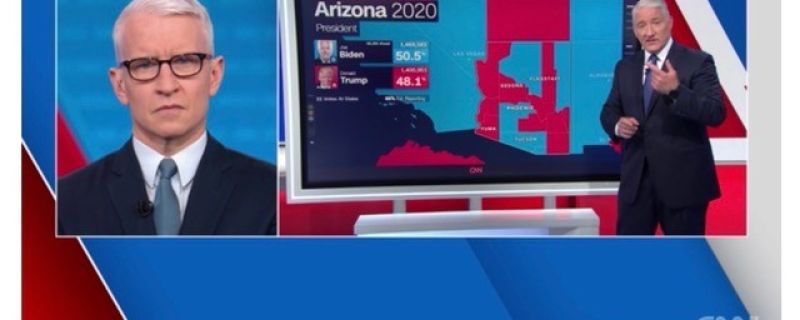 CNN.com:  How to cope with stress eating through the 2020 election
Many of you are drinking and eating your feelings through this nail-biting election week.
And it's not just munching at home. Fast food chains have been opportunistic about election-related stress eating, offering free comfort food to help you cope.
But wait a minute. While it's true that consuming indulgence-worthy calories can help to soothe or even numb your anxiety, excess amounts of cookies, ice cream or the best tasting wine will not make you feel better in the long run. That's true no matter who you are rooting for.
"There is a lot of collective anxiety at this time, which can lend itself to more emotional eating, which makes perfect sense," said Signe Darpinian, a certified eating disorders specialist and the coauthor of "No Weigh! A Teen's Guide to Positive Body Image, Food, and Emotional Wisdom."