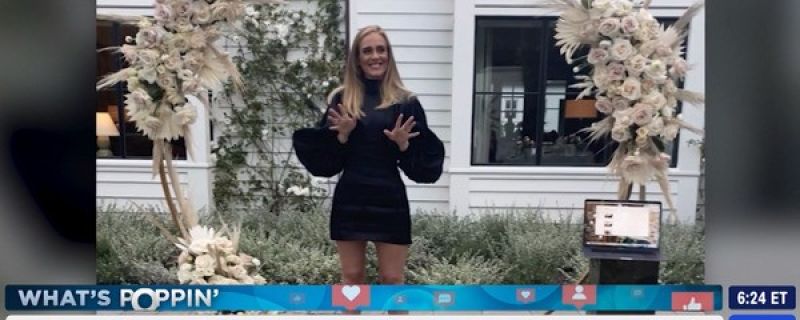 CNN.com: How to use Adele's birthday picture as inspiration instead of frustration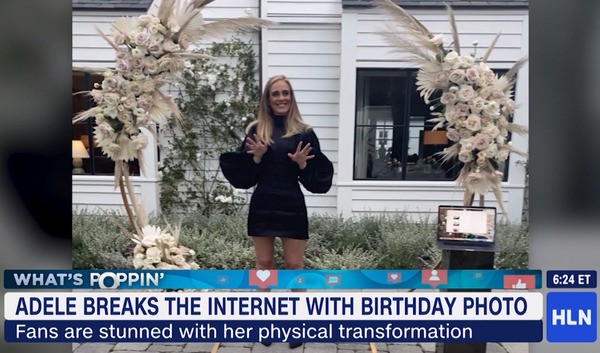 During a time when many of us are stress eating or simply enjoying an extra glass of wine or scoop of ice cream to savor what we can these days, waking up to Adele's celebratory Instagram birthday picture and her shockingly smaller size might come as unwelcome news.
Press pause before body shaming yourself or anyone else — Adele included — during a pandemic.
If you're thinking "I can never do that," and Adele's story is bringing you more frustration than inspiration, hear this: It's OK to have had that ice cream or wine. And now it's OK to want to move more and feel better during a pandemic.