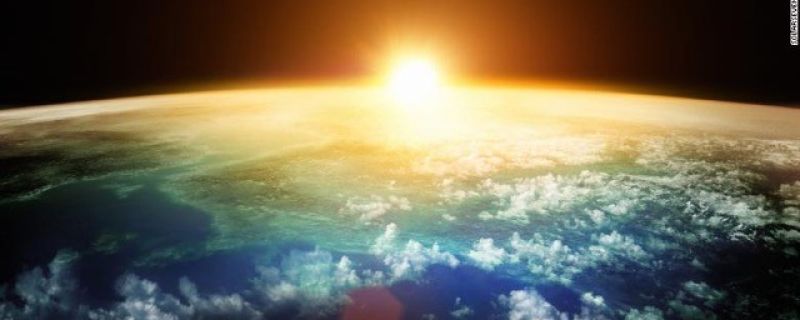 CNN.com: The ideal diet to combat climate change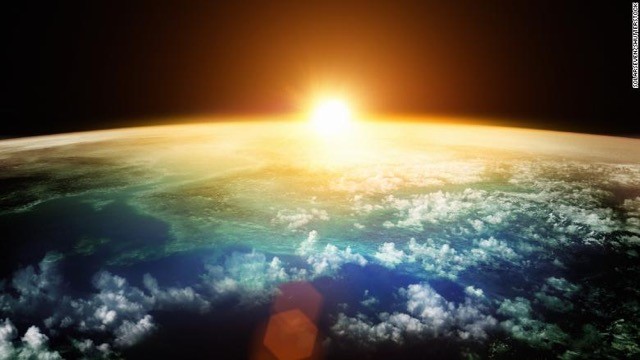 You may be aware that a plant-based diet can make you healthier by lowering your risk for obesity, heart disease and Type 2 diabetes. Now, a study suggests there's another good reason to regularly eat meatless meals. By filling your plate with plant foods instead of animal foods, you can help save the planet.
The study, published last week in the journal Nature, found that as a result of population growth and the continued consumption of Western diets high in red meats and processed foods, the environmental pressures of the food system could increase by up to 90% by 2050, "exceeding key planetary boundaries that define a safe operating space for humanity beyond which Earth's vital ecosystems could become unstable," according to study author Marco Springmann of the Oxford Martin Programme on the Future of Food at the University of Oxford.