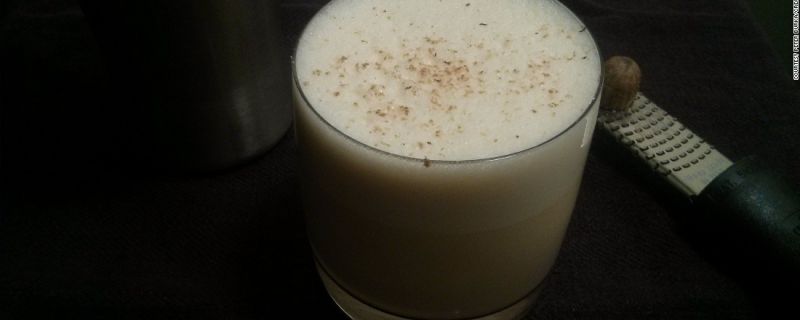 CNN.com: What makes eggnog so addictive?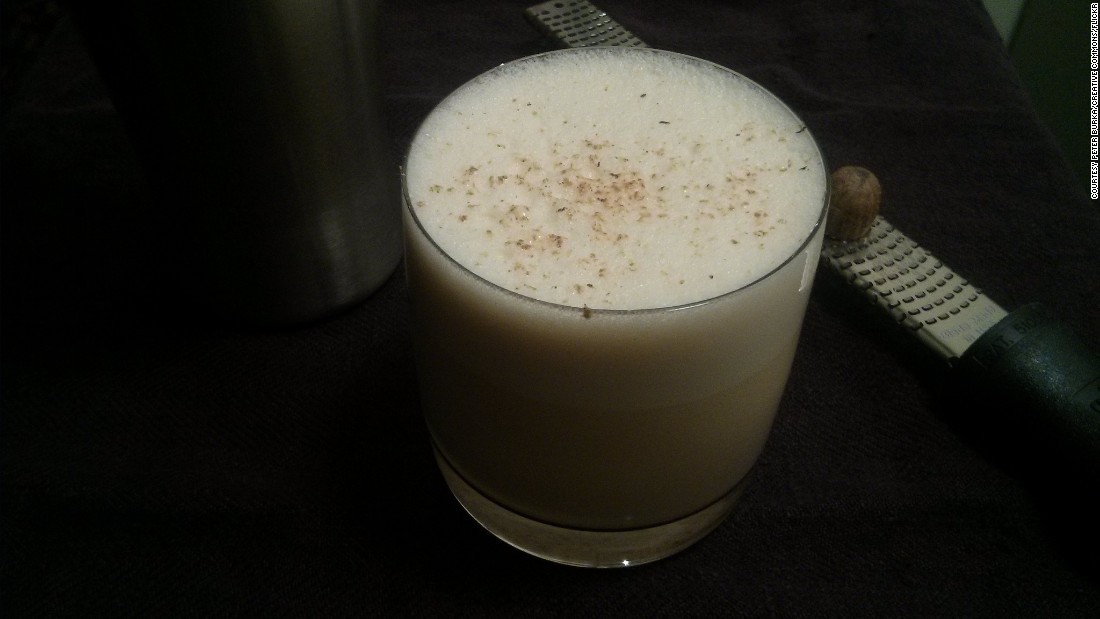 It's the time of year for seasonal food trends: apple begets pumpkin spice begets butternut squash and sweet potato-rich foods. And now peppermint and eggnog.
Some of these are more universally enjoyed than others. But I wondered what exactly makes eggnog such an enticing treat between Thanksgiving and Christmas. I asked some experts in the sensory and food technology fields for insight.
"It's like ice cream. … It's cold, and it's sweet, and it tastes good, especially when you haven't had it for 10 or 11 months," said Steven Young, a consulting dairy and food technologist based in Houston and principal of Steven Young Worldwide, a technical and marketing consultancy.