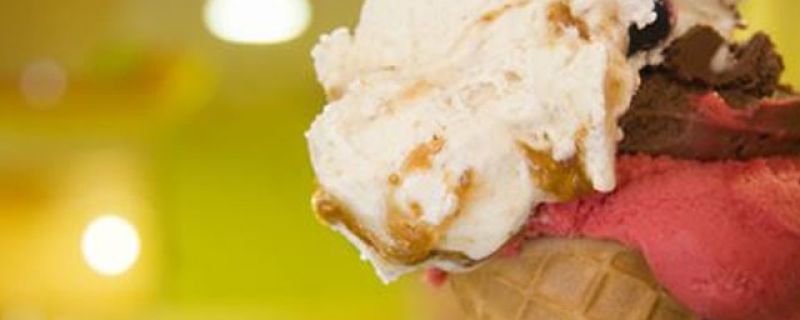 CNN.com: What makes ice cream so addictive?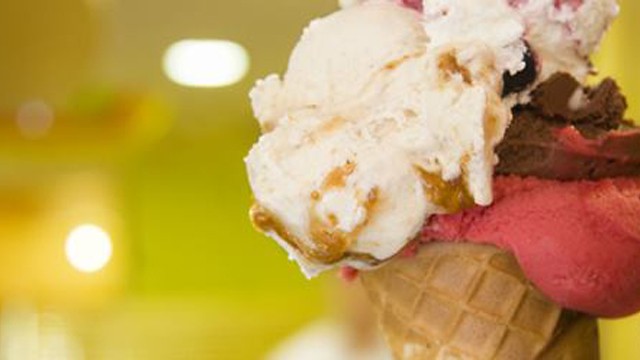 Ahhh … just thinking about why ice cream is so "addictive" brings with it cravings for the sweet frozen treat. Even as a nutritionist concerned with healthy eating, ice cream is one food I can't give up.
Maybe it has something to do with the way the coldness hits my mouth on a hot summer day. Or the creaminess of every bite. Or the chunky chocolatey chips.
Or maybe it's that the thought of ice cream evokes happy memories of special times shared with my family in Sag Harbor, New York, where enjoying ice cream after dinner while walking along a pier lined with boats is a weekly ritual.