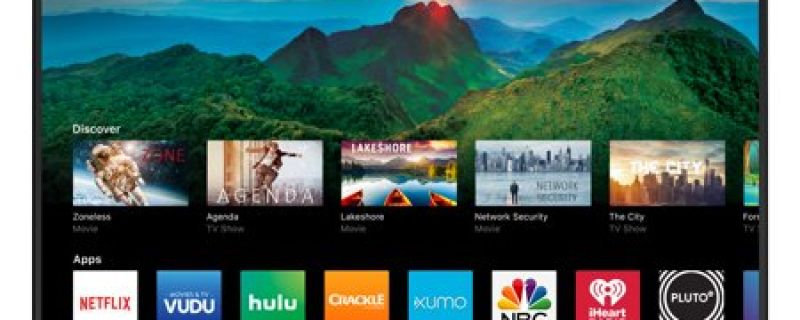 CNN.com: How messiness, self-criticism and screens cause you to eat poorly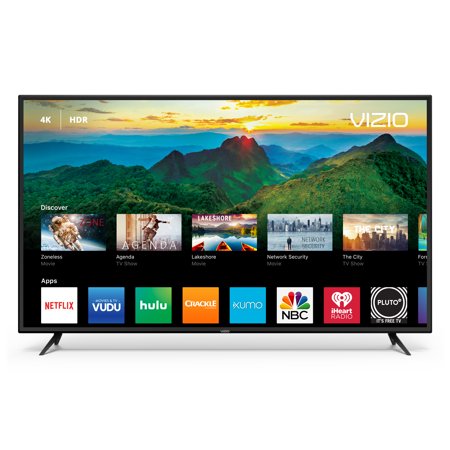 Although food is a necessity for all humans, how we eat typically varies significantly from person to person. And while our food preferences and dislikes help determine what we actually put into our mouths — which ultimately influences our health — more and more research points to lifestyle factors that can greatly affect both the quality and quantity of our diets.
Below are five lifestyle factors that can influence our eating habits, along with tricks on how to use them to improve your health.