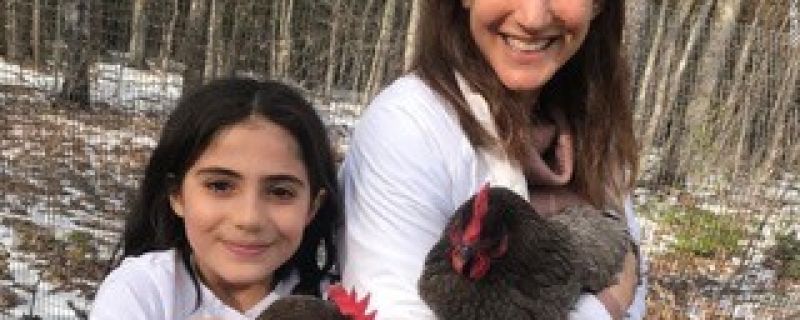 CNN.com: Pandemic parenting advice from a single mom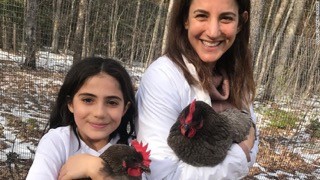 The coronavirus pandemic has presented many of us with an overwhelming amount of stress — but for a single parent juggling multiple roles, the stresses of parenting are even more intensified during a pandemic.
A single parent to an 8-year-old daughter, bestselling author and educator Rachel Simmons has recently been hosting webinars about pandemic parenting that make it clear how hard our jobs are right now.
"I ask myself, 'Where do I want to chill and where do I want to be strict?'" she told the parents at my daughters' school.