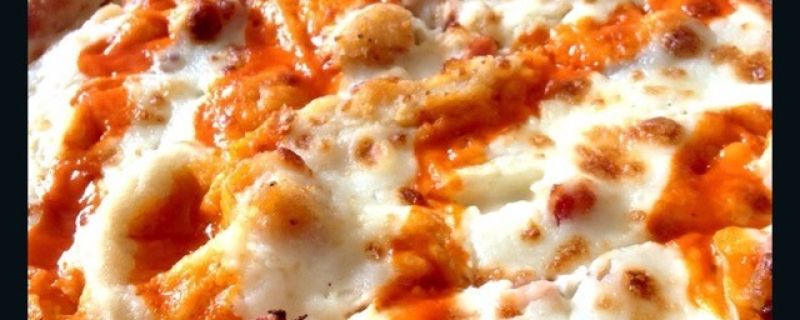 CNN.com: Why is pizza so addictive?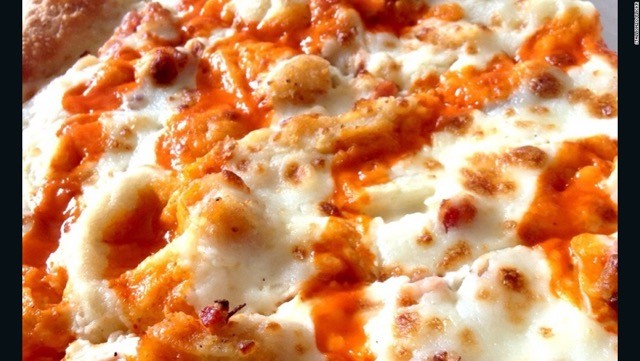 A deliciously fresh pizza pie with warm baked dough, salty tomato sauce and gooey cheese is a delight for the senses. There are few foods that could satisfy me on a daily basis, but pizza is one of them.
Interestingly, pizza was recently ranked as the food most associated with indicators of addiction, according to a recent study. But what is it specifically about pizza that makes it so universally craved?