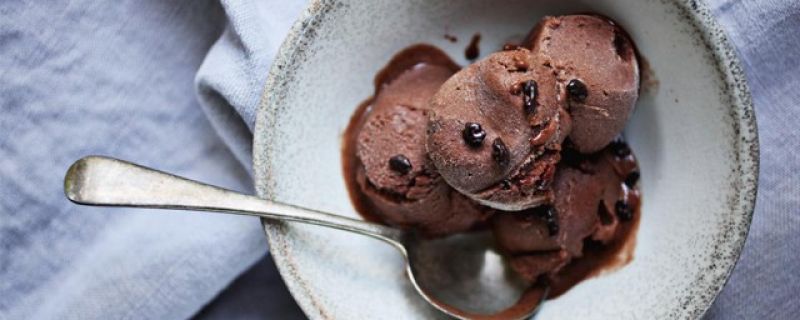 CNN.com: The scoop on dairy-free 'ice creams'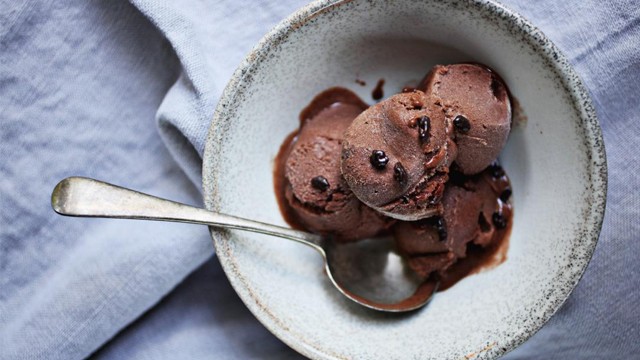 We may all scream for ice cream, especially on a hot summer day. And even if you avoid dairy, you can find delicious, decadent dairy-free frozen treats in just about any ice cream aisle.
But are "ice creams" made with soy, cashew, almond and coconut milk any healthier than their dairy-containing counterparts? And how do dairy-free brands compare with traditional brands offering dairy-free options? We've got the scoop.