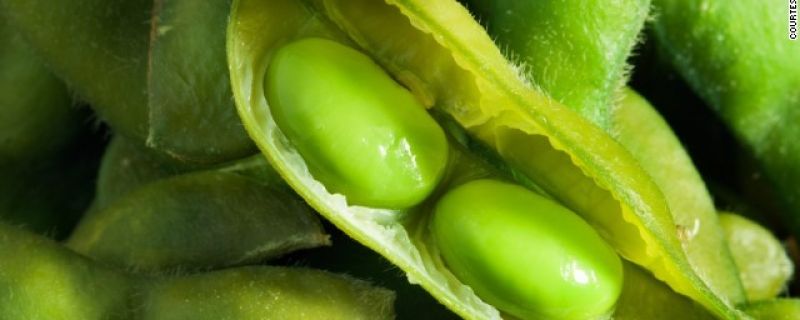 CNN.com: Ten tasty snacks under 200 calories, and four disappointing ones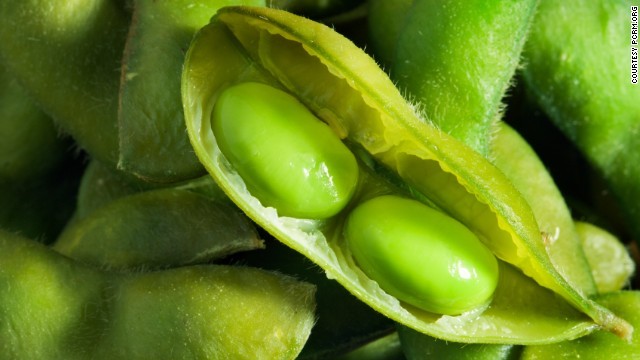 Nearly all Americans snack at least once a day, most often to satisfy cravings, according to a recent snacking report. For some, frequent snacking may replace a typical meal or two.
Regardless of your health goals, what you choose to snack on matters, especially if you snack often. A healthy nutrient-rich snack can fill in nutritional gaps and boost energy. But sugary junk foods can leave you feeling tired and craving more food fixes.
Pairing protein or small amounts of heart-healthy fat with carbohydrates promotes satiety and gives you sustained energy while keeping calories down. Below is our list of tasty, low added-sugar snacks under 200 calories (according to the counts at the USDA nutrient database unless otherwise linked to), which will keep your stomach full and your waistline slim.