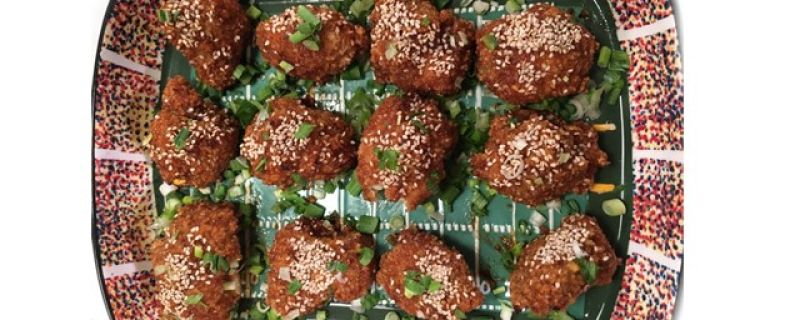 CNN.com: Ten vegan-friendly versions of tailgate classics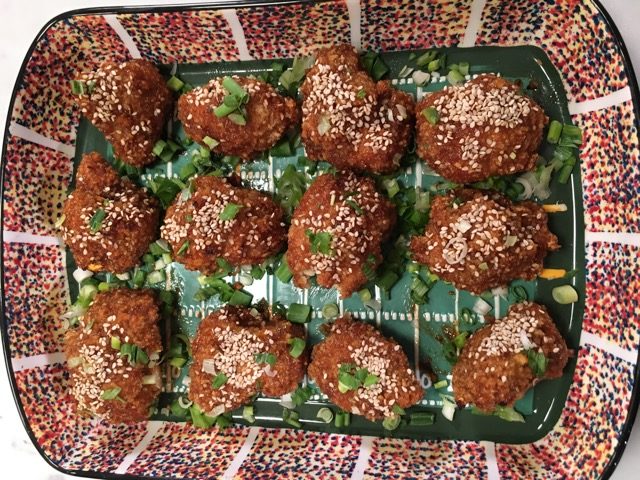 Tailgating with friends can be one of the most enjoyable aspects of a sporting event. But depending on the food served, pregame parties can be particularly challenging for those who follow special diets, including vegans.
The foods typically served at tailgates, including chicken wings, burgers and cheesy dips, can turn a fun-filled viewing experience into a diet disaster for those who wish to avoid them.
The good news is that there are lots of healthy "veganized" versions of tailgate classics that you can serve or bring to your next viewing party. When deciding on your menu, keep in mind that it's nice to offer a combination of plant-based foods along with vegan substitutes. It's true that cauliflower wings and cashew cheese sauce can create a big "wow" factor among even non-vegan friends, but inherently vegan foods such as guacamole and bean chili can reveal to others that a vegan diet isn't solely about animal-based substitutions.