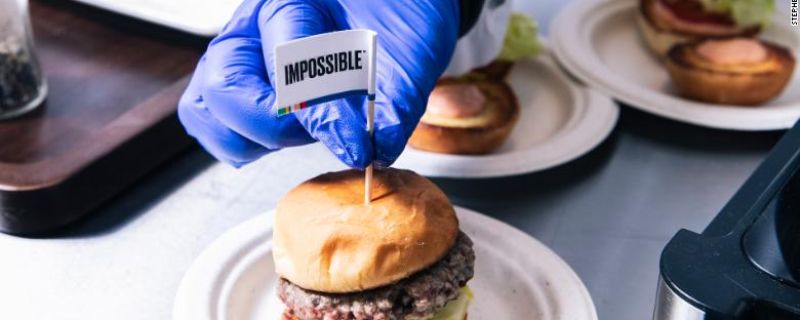 CNN.com: They might be better for the planet, but are plant-based burgers good for you?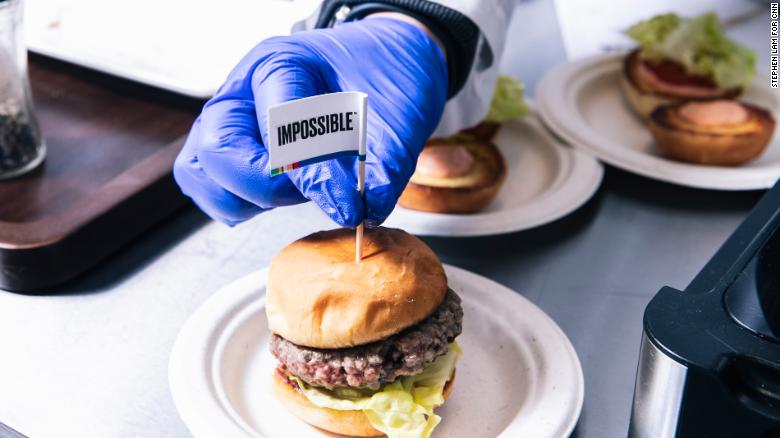 If you're looking for a vegetarian burger instead of a beef-based burger, you're in luck these days. Two popular options include the Impossible Burger, in over 5,000 restaurants in the United States, Hong Kong, Macao, and Singapore, and the Beyond Burger, available at more than 35,000 locations, including the meat aisles in supermarkets.
These burgers are the makings of food chemistry at its finest, and include ingredients that attempt to mimic the flavor, aroma and even the "bleeding" color of meat. (One of the Impossible Burger's ingredients is a genetically modified version of heme, an iron-containing molecule from soy plants, like the heme from animals — which is what gives it its uniquely meaty flavor, according to the company's website).