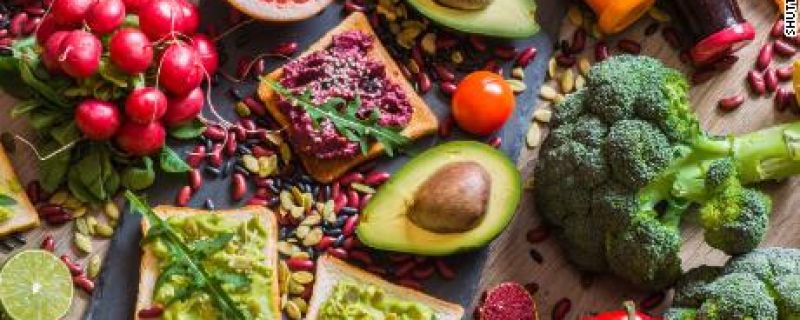 CNN.com: Thinking of going vegan? What you need to know first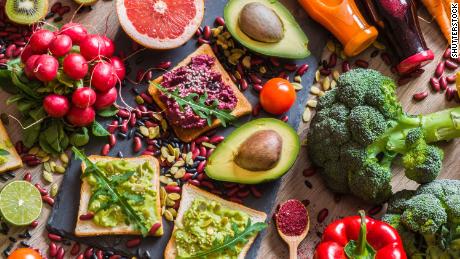 Adopting a vegan diet has grown increasingly mainstream in recent years.
The consumer shift to plant-based alternatives has changed fast food and grocery options, as Impossible Burger and Beyond Meat have become massive companies capitalizing on the trend. According to a 2017 study, as many as 6% of US consumers say they are vegan, compared to just 1% in 2014.
"I chose to follow a vegan diet partly for environmental reasons and partly for health reasons," said Rebecca Roitman, a nutritional sciences major at Cornell University.
"Years ago, it wasn't mainstream, but more and more people are going the vegan route," said Amy Kimberlain, a registered dietitian who has counseled many clients who want to convert to vegan eating.