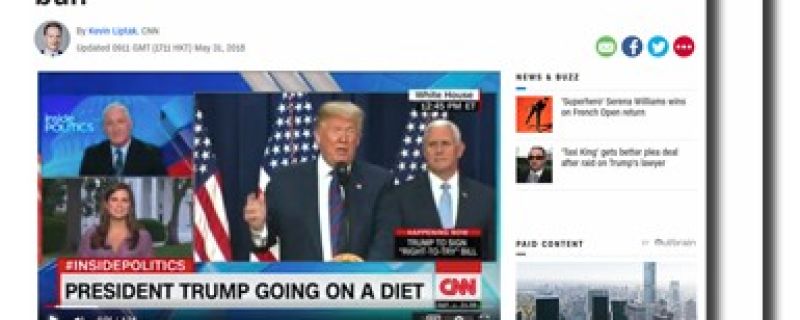 CNN.com: Trump's weight-loss regimen: fish and half a bun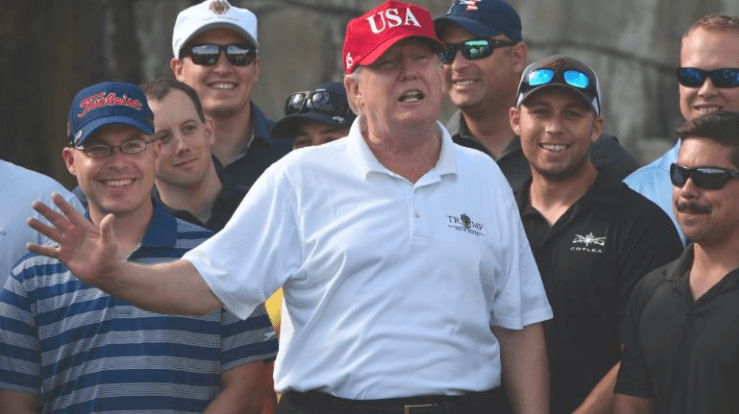 Dietitians have been consulted in the White House kitchens. Steak has been swapped out for Dover sole, his favored fish. And hamburger buns have been discarded — or at least the tops have.
President Donald Trump, who embarked upon a mission to shed 10 to 15 pounds in January, has acknowledged in private that he needs to lose weight. Prodded along by his White House physician and the knowledge he is approaching obesity, Trump agreed earlier this year to alter his diet and begin a new exercise plan. Five months into his regimen, people close to him say they've detected small changes, mostly in how he eats, that reflect a desire to follow doctor's orders.