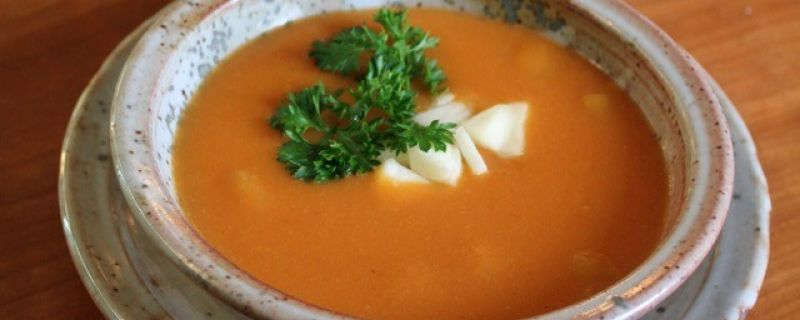 CNN.com: Should you try 'souping'?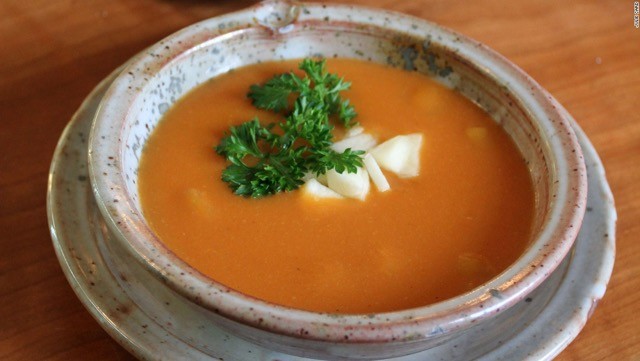 When I first heard of "souping," it brought me back to my clinical days working in a hospital, where pureed soups and other easy to digest foods — also known as "full liquids" — would be prescribed for patients recovering from gastrointestinal surgery, or those who had difficulty chewing or swallowing.
Then I reflected upon how much I regularly enjoy soup, especially for the comfort it provides on cold, dreary days — even though, thankfull,y I have no health issues that would require such an easily digestible meal. Soup is often my go-to in the winter, especially varieties made with beans or skinless chicken, nutritious veggies, noodles and tasty broth. And I've always liked the fact that even though I feel full and satisfied after a bowl of broth, it's not like the fullness I experience after eating a bowl of pasta.