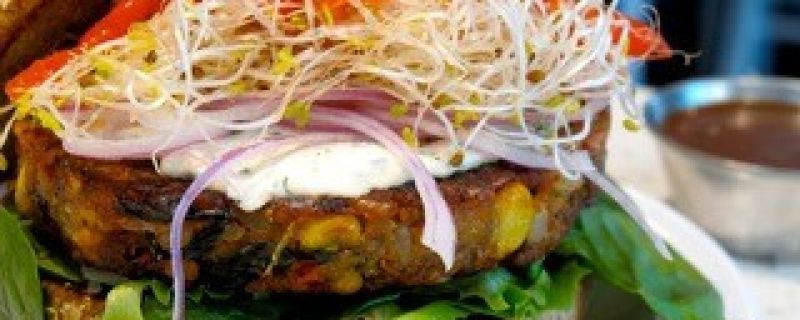 CNN.com: Is vegetarian fast food actually good for you?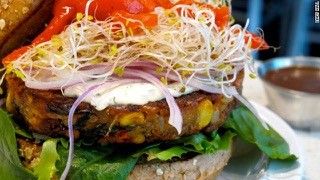 Plant-based diets have been associated with many health benefits, including a reduced risk of obesity, heart disease and Type 2 diabetes. So it might naturally follow that vegetarian fast food, which is inherently plant-based, would be more nutritionally appealing than its traditional relatives.
The truth is that, although the notion works in many cases, it's not a guiding food principle you can count on.