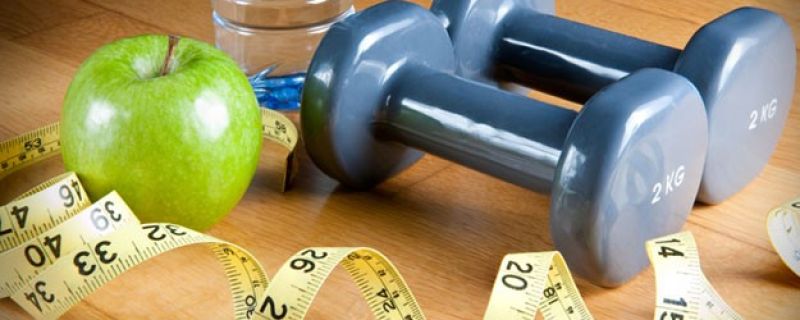 CNN.com: Weight loss interventions that work: Lifestyle changes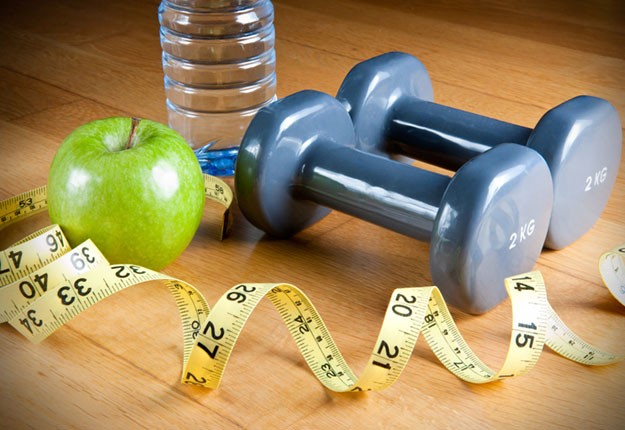 Do you have pounds to lose but don't have a weight loss plan? If you are seriously considering how to go about shedding pounds, there are three proven levels of intervention, depending on your individual needs.
Intervention 1: Lifestyle changes
Intervention 2: Medications
Intervention 3: Surgery
Our first intervention begins and ends with yourself.