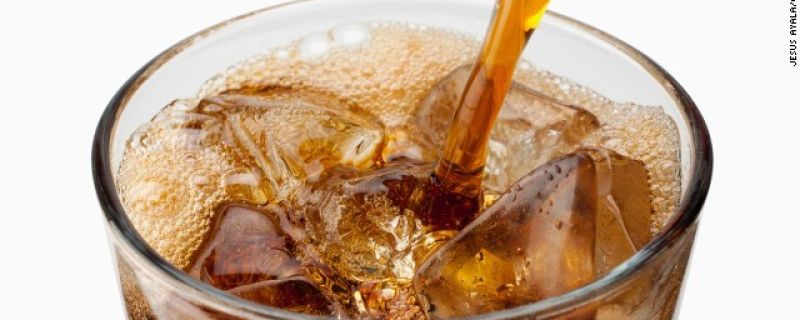 CNN.com: What makes soda so addictive?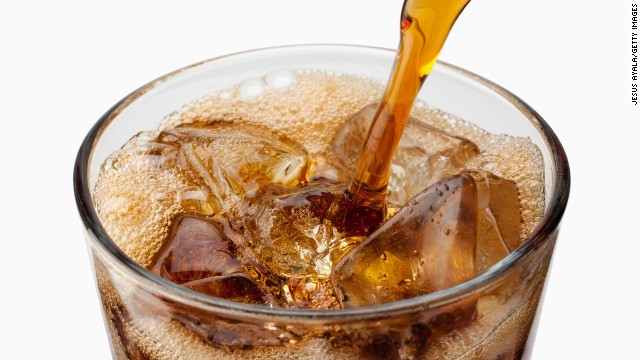 Slashing soft drinks from your diet is a quick way to improve your health and lose weight — that much you probably already know.
But actually giving up your soda habit isn't always an easy task. While some people can function just fine without soft drinks, others find they need their fix starting at breakfast.
And we're not only talking about the sugary kind. For some, a daily soda ritual includes chugging multiple cans of artificially sweetened beverages, which aren't much better.
So what is it about soda — both regular and diet — that makes it so addictive?