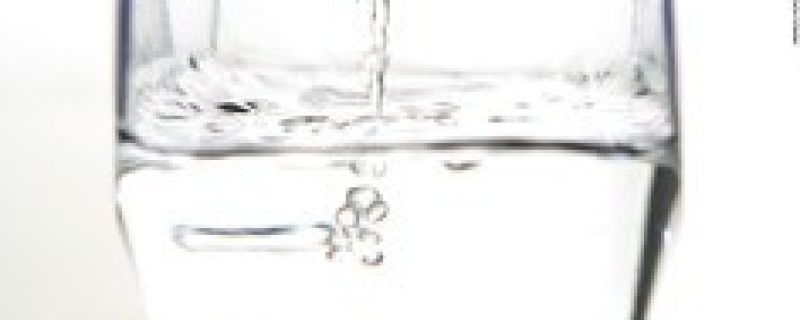 CNN.com: Which drink is best for hydration? Hint: It isn't water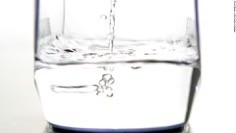 When you're thirsty and in need of a drink, which beverages are best at keeping you hydrated?
Sure, you can always reach for a glass of water — but plain H20 isn't the most hydrating beverage around, according to a study from Scotland's St. Andrews University that compared the hydration responses of several different drinks.
The researchers found that while water — both still and sparkling –does a pretty good job of quickly hydrating the body, beverages with a little bit of sugar, fat or protein do an even better job of keeping us hydrated for longer.
The reason has to do with how our bodies respond to beverages, according to Ronald Maughan, a professor at St. Andrews' School of Medicine and the study's author. One factor is the volume of a given drink: The more you drink, the faster the drink empties from your stomach and gets absorbed into the bloodstream, where it can dilute the body's fluids and hydrate you.