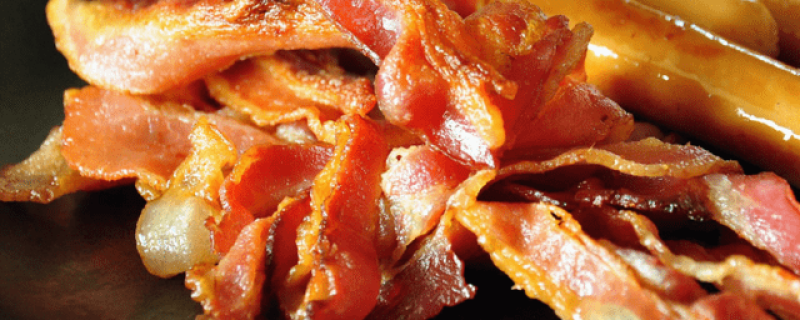 CNN.com: Why is bacon so addictive?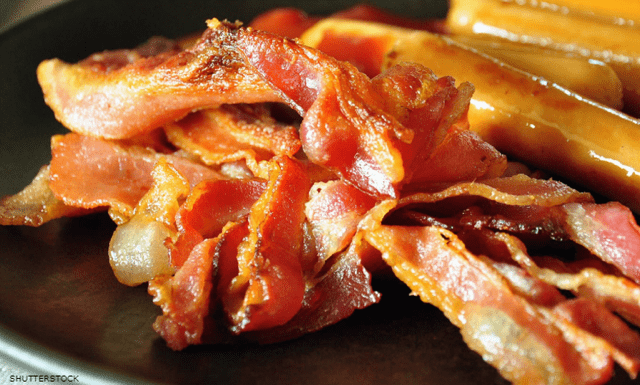 As a mother of two young girls, one of the things I care about most is staying in tune with my daughters' day-to-day social interactions, worries and concerns. My daughters attend a school in New York City where social and emotional health is a top priority, and I've learned a lot about how feeling confident and secure on the inside is a prerequisite not only for happiness but for academic success.
Through their school, I've had the opportunity to hear firsthand from experts such as Lisa Damour, who explained that stress and anxiety have skyrocketed in girls.
In addition to consulting at my daughters' school and others, Damour is a clinical psychologist who counsels girls in private practice. Her previous New York Times best-seller, "Untangled: Guiding Teenage Girls Through the Seven Transitions into Adulthood," revealed the normal developmental transitions that turn girls into grownups.