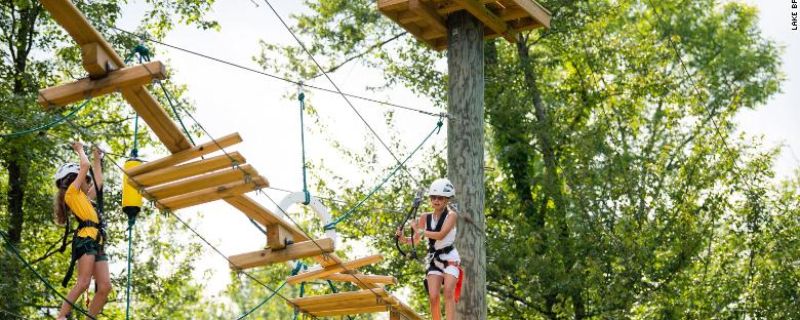 CNN.com: Will summer camp be safe in 2021? Here's what you need to know
The thought of summer camp in the not-too-distant future will likely bring smiles to many parents' faces.
After all, splashing in a pool, getting messy with arts and crafts, and running around a soccer or baseball field is probably a welcome break from nonstop Roblox games, too much time spent on social media, and endless Zooming.
Indeed, camp is an opportunity for children and teens to socialize with friends in a way that the school year has not necessarily allowed.
But will it be safe for your child to attend day camp or sleepaway camp this summer?
"This year, camp directors are carefully planning all aspects of camp with Covid-19 in mind," said Rhino Merrick, camp director of Camp Sloane YMCA in Lakeville, Connecticut, which operates both day camp and sleepaway camps on the same property.