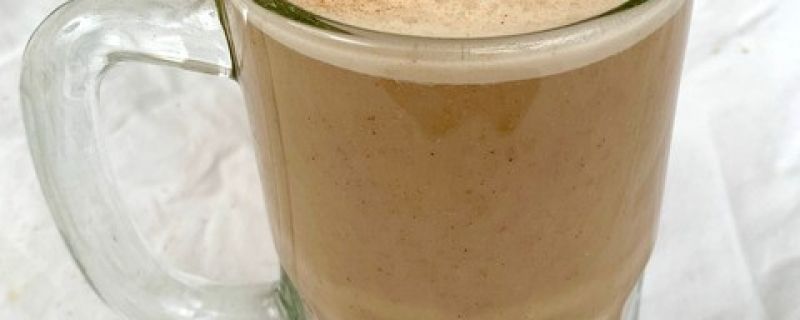 CNN: Delicious winter drinks to get you through the holidays and cold weather
The winter months are here, welcoming us with temperatures that can bring on the chills.
A hot beverage is often the perfect remedy to warm you up, but a decadent hot chocolate with whipped cream or sugar-laden chai latte can make it difficult to stick to your new year's health goals. These drinks are also packed with added sugars, which contribute to obesity and other health issues.
Below are some tasty winter beverages that won't derail your diet goals and some healthier cocktails, if you're hosting or heading out to parties during the next few months.