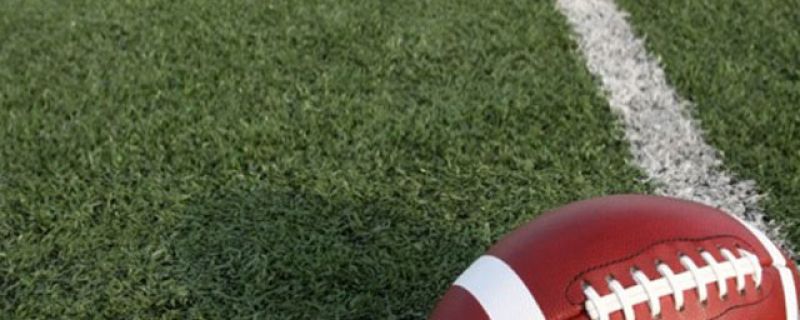 Healthier Tailgating Recipes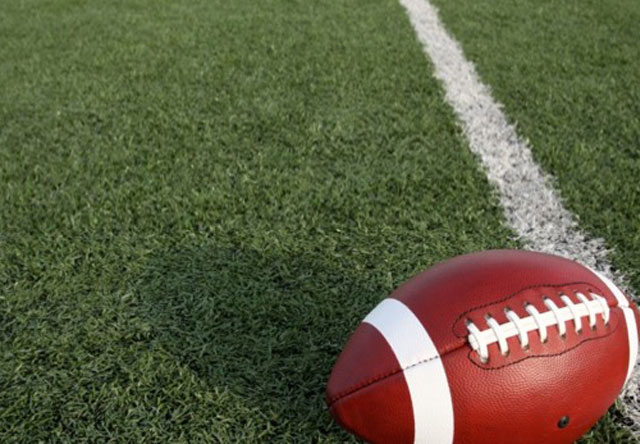 By Lisa Drayer, MA, RD
Football party season is upon us, which means tailgates typically filled with hot dogs, wings, chips, dips and beer. These foods may be fun to eat while cheering on your favorite team, but they are loaded with unhealthy calories, which can lead to significant weight gain by the time Super Bowl Sunday rolls around. If you're not a fan of these fattening foods, you can still eat healthfully while enjoying a good game. Here are some tasty, lower calorie tailgate dishes to serve or bring to your next viewing party.
My oven crunchy chicken tenders are coated in walnuts!
They are baked, not fried, and have less than 300 calories and less than 2 grams of saturated fat per serving.
The walnuts offer omega-3 fatty acids, which helps with circulation and keeps our hearts healthy. The omema-3s in walnuts also keep our skin soft and smooth – that's why they are one of my Top 10 beauty foods!
You can pair your walnut chicken tenders with my roasted sweet potato hash, which is a tasty nutritional upgrade from a typical potato hash or even French fries.
The hash is made with red pepper, onion, and a pinch of hot red pepper flakes for some spice – which can also slow down your pace of eating.
Sweet potatoes are another one of my Top 10 beauty foods, as they are rich in vitamin A, another skin-friendly nutrient. And they have only 125 calories and 3 grams of fiber per serving.
Looking for a meatless tailgating dish? You won't miss chicken wings when you try my delicious sesame cauliflower bites!
Cauliflower serves as a high fiber, low-calorie alternative to chicken wings, and the panko coating simulates the work of a deep-fryer.
The bites have 330 calories and 6 grams of fiber per serving; plus no cholesterol or saturated fat. Typical chicken wings have close to 500 calories, zero grams of fiber, and 8 grams of saturated fat per 5 wing serving!
These baked kale chips are nutritious, delicious, and so easy to make! Just tear up kale into bite sized pieces; drizzle with olive oil, sprinkle a little salt, and bake for about 15 minutes.
I love spinach artichoke dip, but it is usually loaded with cream cheese, mayonnaise, and lots of calories!
This dip replaces the rich ingredients with tofu, making it lower in calories and protein-rich. It is also loaded with spinach, another one of my Top 10 beauty foods, which is high in lutein, an antioxidant that keeps our eyes healthy and bright. Spinach is also rich in beta-carotene, which keeps our skin healthy.
The dip has only 95 calories – and 8 grams of protein per serving; plus 4 grams of fiber to keep you feeling full!
You would never guess it, but these brownies are made with a can of black beans! They are loaded with fiber, but they are rich and chocolately and no less irresistible than regular brownies. Plus, they are gluten free!
About the Author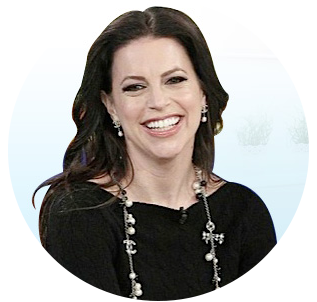 Lisa Drayer, M.A., R.D., is a nationally known nutritionist and health journalist. She is a contributor to CNN and is the author of THE BEAUTY DIET: Looking Great Has Never Been So Delicious (McGraw-Hill) and STRONG, SLIM, and 30! Eat Right, Stay Young, Feel Great and Look FABULOUS (McGraw-Hill). For more information, visit www.lisadrayer.com.