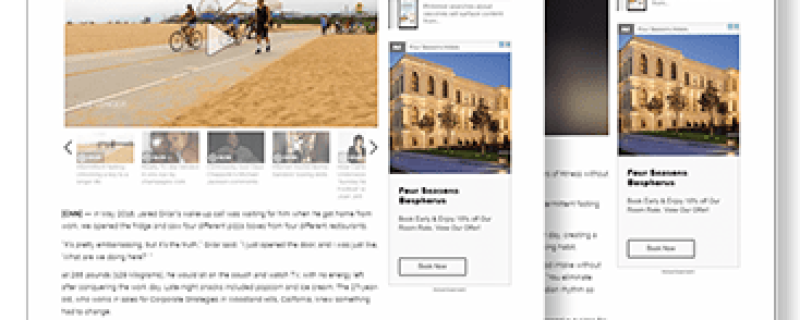 CNN.com: Intermittent fasting and a new passion helped him lose 95 pounds
In May 2018, Jared Sklar's wake-up call was waiting for him when he got home from work. He opened the fridge and saw four different pizza boxes from four different restaurants.
"It's pretty embarrassing, but it's the truth," Sklar said. "I just opened the door, and I was just like, 'What are we doing here?' "
At 285 pounds (129 kilograms), he would sit on the couch and watch TV, with no energy left after conquering the work day. Late-night snacks included popcorn and ice cream. The 27-year-old, who works in sales for Corporate Strategies in Woodland Hills, California, knew something had to change.
And gradually, his clothes felt like they were getting smaller every time he did laundry.
"It gets to that point where you realize that you're getting bigger; the clothes aren't getting smaller," he said. "It was that a-ha moment."
There were other epiphanies as well. Sklar missed the feeling he got when he used to play sports as a teenager. And there was a history of heart disease in his family.