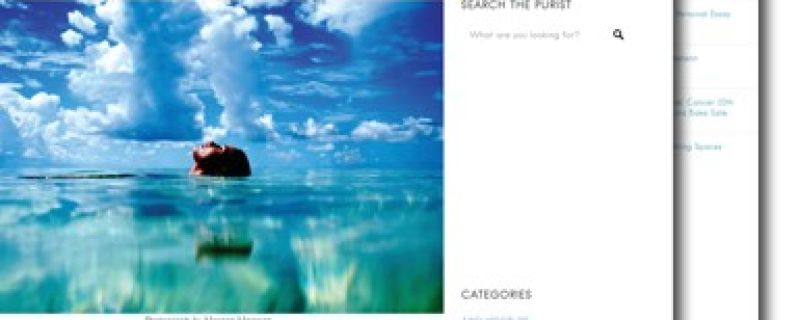 Purist: Can You Eat Your Way to Good Skin?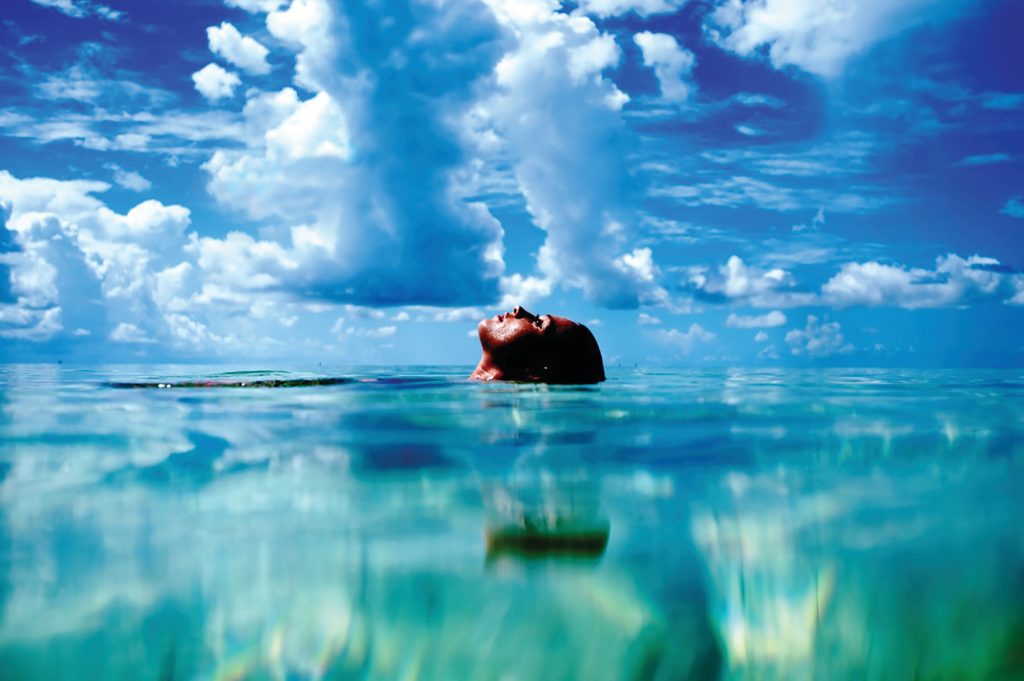 Whether you want to look more youthful or to ban breakouts, a healthy diet can help your skin look its best. "The foods we eat serve as the nutritional foundation for our skin, so one of the most important things you can do to keep a youthful appearance is to eat a diet rich in beauty foods,'" says Lisa Drayer, MA, RD, nutritionist and author of The Beauty Diet: Looking Great Has Never Been So Delicious.
Because many of these foods are in season now, "with the warmer weather upon us, there is no better time to include delicious, fresh beauty foods on your plate," she points out. (Luckily, those same foods are also waistline-friendly.) Here's how to eat your way to gorgeous skin.