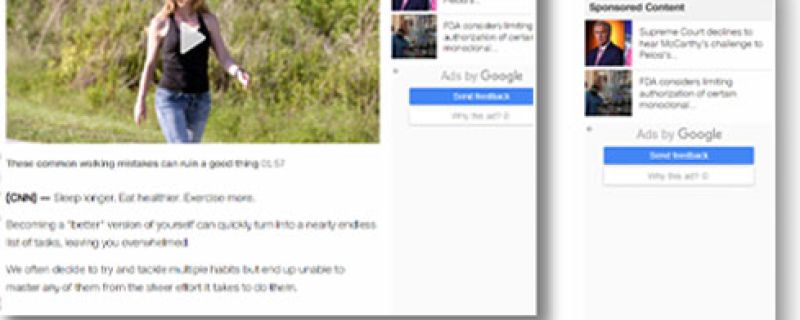 CNN.com: Don't accept failure. Follow this one tip from experts on how to achieve more in your life
Becoming a "better" version of yourself can quickly turn into a nearly endless list of tasks, leaving you overwhelmed.
We often decide to try and tackle multiple habits but end up unable to master any of them from the sheer effort it takes to do them.
If you're failing your New Year's resolutions almost as soon as you've started them, don't be hard on yourself. About 64% of people give up on their New Year's resolutions by the end of January, according to a 2021 study published in the International Journal of Environmental Research and Public Health.
Luckily, science tells us that in order to achieve more, we should actually do less.