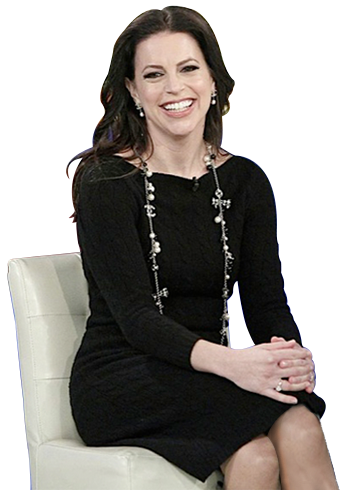 Lisa Drayer, MA, RD is an award-winning nutritionist, author, journalist & television personality
Read More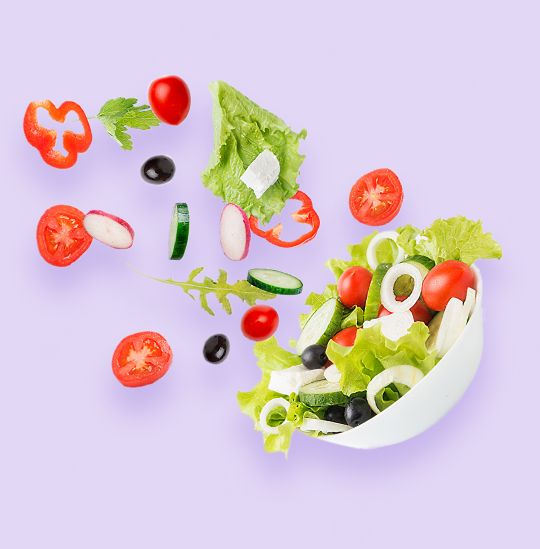 Lisa Drayer's 7 Day Vegan Beauty Meal Plan
Read More >
Plant-based diets have become increasingly popular in recent years due to their many health benefits from promoting weight control to decreasing cardiovascular risk. Vegan and vegetarian eating patterns tend to be rich in colorful fruits and vegetables, whole grains, legumes, nuts, and seeds and therefore full of fiber, vitamins, minerals, and phytonutrients...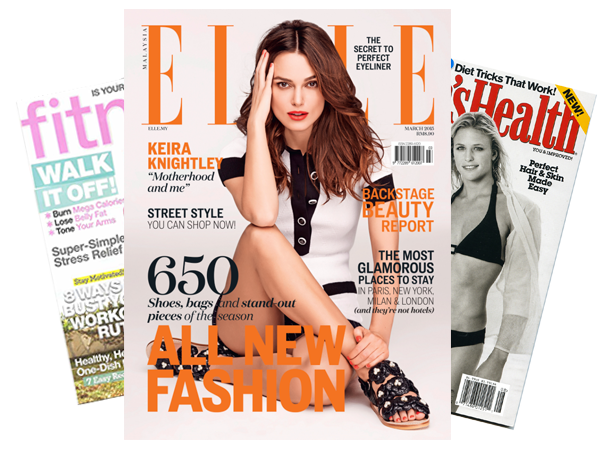 Check out Lisa's latest
advice & tips in the
press
Read More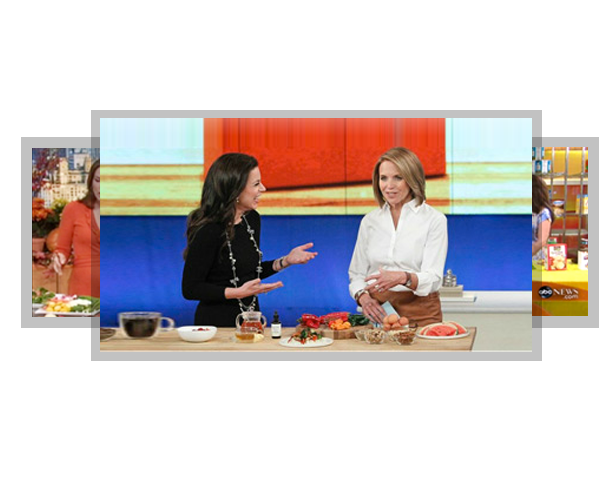 Lisa's television segments offer timely information on health, nutrition & beauty
Read More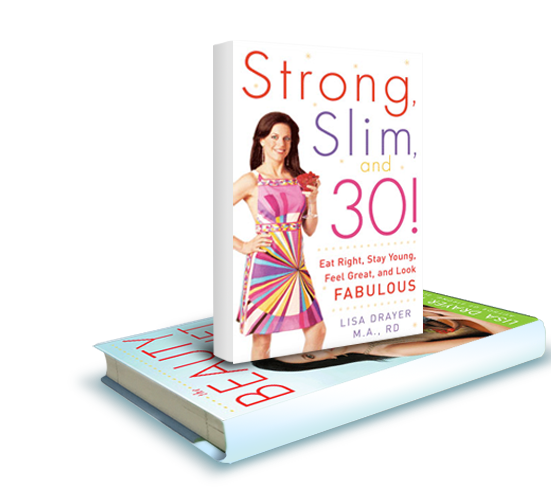 The Beauty Diet &
Strong, Slim, and 30! are
available for purchase at Amazon & Barnes and
Noble
Read More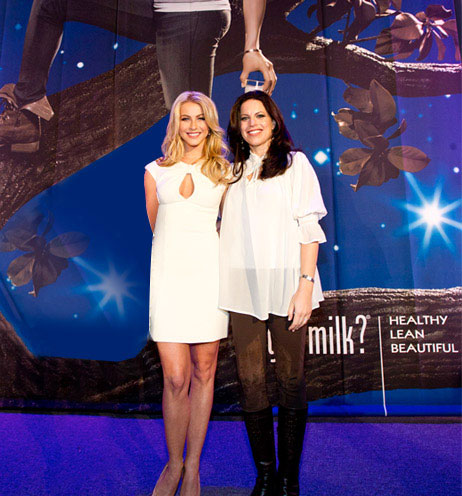 Lisa is a spokesperson for several prestigious health & beauty companies
Read More
This just in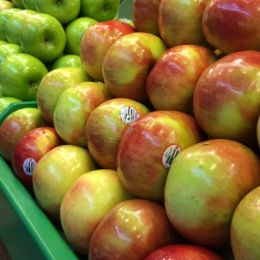 As a nutrition professional, I have always believed that you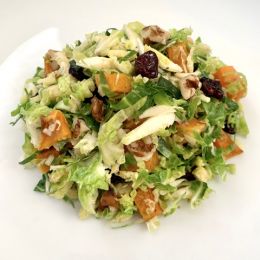 Roasted brussels sprouts are a Fall classic, but if you
Lisa's Books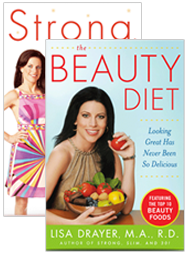 Both The Beauty Diet and Strong, Slim, and 30! are available for purchase at Amazon and Barnes & Noble
BUY
Lisa's Tips & Advice
Lisa Drayer M.A., R.D., is a registered dietitian and health reporter who educates consumers about important issues related to personal health, heauty, nutrition and motherhood.
Read more