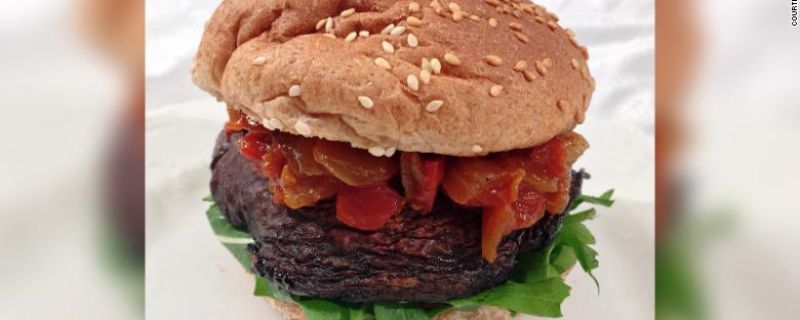 CNN.com: 7 easy summer recipes that celebrate farm-fresh fruits and vegetables
Ahhh, summer! As the season approaches, I look forward to getting my fill of local succulent strawberries and blueberries, tender asparagus, tasty tomatoes, juicy peaches and watermelon and sweet summer corn.
One of my favorite aspects of the long-awaited summer season is the opportunity to visit local farms and enjoy this fresh produce that not only tastes extra-delicious but is loaded with healthful plant compounds that can help fight disease. In fact, while it hasn't been scientifically proven, I think locally grown produce is likely more nutritious than the conventionally grown kind.
And while you can, by all means, savor them solo, farm-fresh fruits and veggies also make for winning ingredients in light summer meals and snacks that are healthy and waistline-friendly.