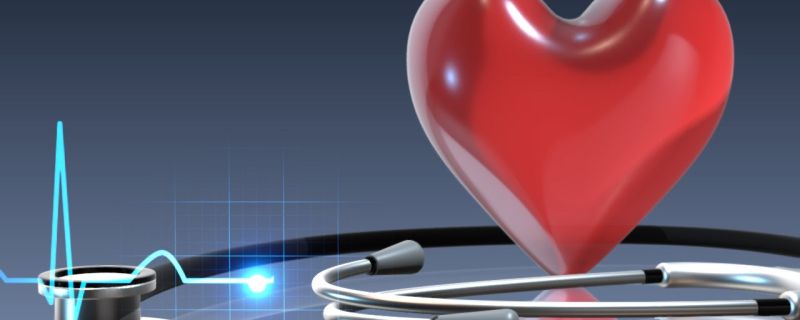 CNN.com: A fatty heart puts your health at risk, regardless of your weight. Here's how to avoid it
While people may assume only those who are overweight have to worry about the impact of a fatty heart, the reality is that thin people can also have this sometimes life-threatening condition.
Excess pericardial fat, which surrounds the heart, increases the risk of heart failure — more so in women than in men — regardless of how much a person weighs on the scale, according to new research reported in the Journal of the American College of Cardiology.
"We know that being obese doubles the risk of heart failure," said study author Dr. Satish Kenchaiah, associate professor of medicine and cardiology at the Icahn School of Medicine at Mount Sinai Hospital in New York. "But we found that having excess pericardial fat further enhances this risk, above and beyond the heart failure risk associated with well-known obesity indicators, such as body mass index and waist circumference."