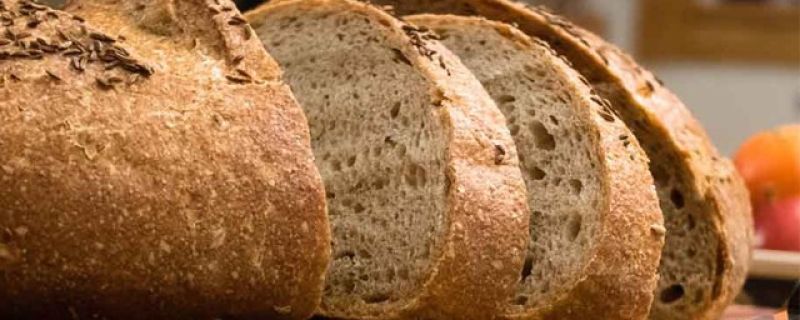 CNN.com: Bread's crust not more nutritious than the rest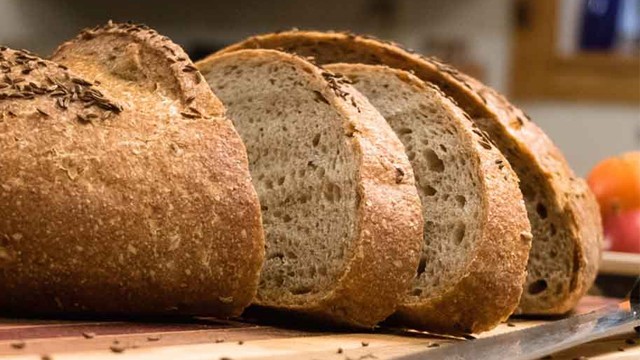 I always find it a challenge to make interesting, fun lunches for my daughters to take to school, the kind of stuff they can't wait to eat when they pop open their lunch boxes.
Early on, I discovered the notion that cookie cutters don't have to be used solely for cookies, and so I bought a whole bunch of them so my girls could have sandwiches in the shapes of hearts, animals and ballerinas. That would surely bring smiles to their faces and enough bites to nourish them until their afternoon snack.