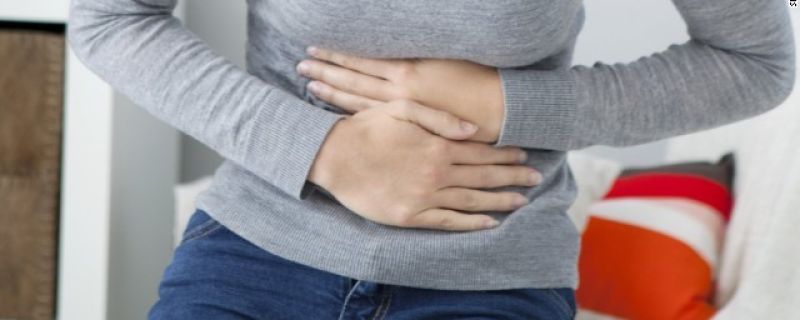 CNN.com: Common myths about bloating, deflated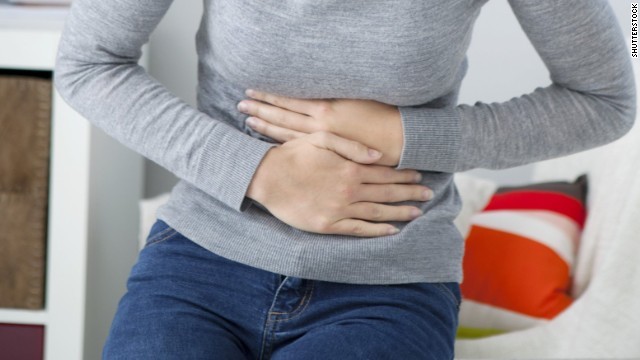 Thanksgiving is upon us, which means in just a couple of months, it will be time to deflate from holiday calorie overload. But before you feast, consider this: Though excess calories consumed during meals can certainly contribute to a "bloated" or full feeling, along with weight gain, there are many other possible reasons why you may feel like you've gone up a jeans size after eating. For these causes of bloating, the popular advice you might find on a Google search isn't likely to help.
"We're using the same word to refer to 50 different things, and so you have no idea if what you read online is referring to the same type of bloating you are experiencing," said Tamara Duker Freuman, a registered dietitian who specializes in digestive disorders and author of the forthcoming book "The Bloated Belly Whisperer."
Below are some myths, debunked, to give you a better sense of what bloating really is, what it isn't and what you can do about it.