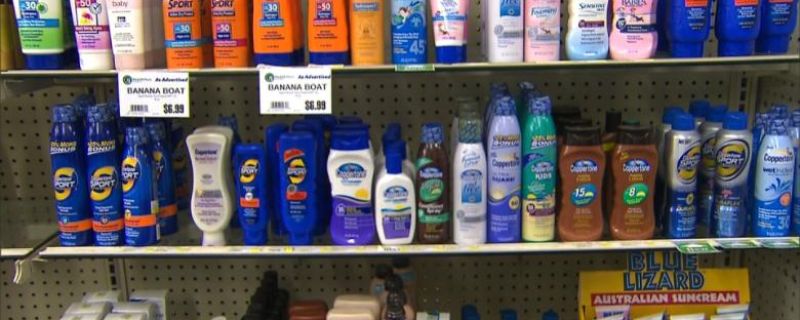 CNN.com: Could sunscreen cause Vitamin D deficiency? Short answer: Yes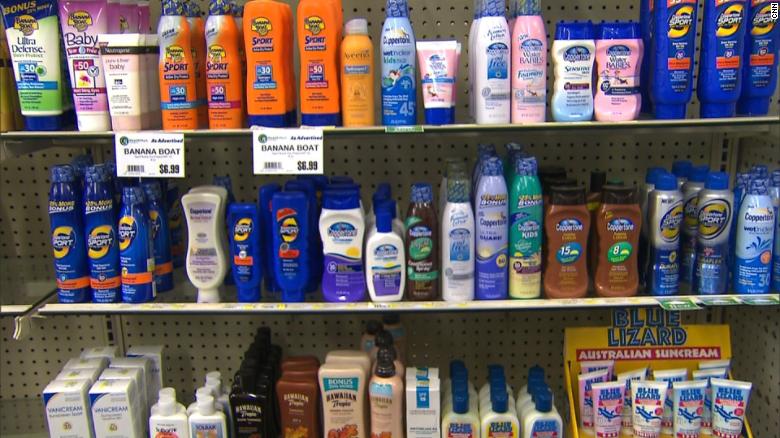 Exposing skin to sunlight is a convenient way to meet our vitamin D needs, which is crucial for bone health. That might make you wonder: Does wearing sunscreen interfere with vitamin D levels and potentially cause vitamin D deficiency?
The short answer is yes. But before you toss your SPF 30, dermatologists say the relationship between sunscreen and vitamin D is much more nuanced than that.
According to Dr. Henry W. Lim, chair emeritus of the department of dermatology at the Henry Ford Health System and former president of the American Academy of Dermatology, if sunscreen is supplied in a thick layer it "can effectively block sunlight and cause a lack of vitamin D synthesis in skin," Lim said. A thick layer is defined as roughly equivalent to about 1 ounce, or the size of one golf ball, for the full body, he said.
"However, in the real world … most people apply less than this amount," Lim added. In other words, "the 'in use' SPF is actually lower than the labeled SPF."
So, you may not have to worry about vitamin D deficiency if you're not putting enough sunscreen on in the first place. 
In one Australian study
, adequate vitamin D levels were maintained over the course of a summer whether individuals used a broad spectrum sunscreen or a placebo cream. Researchers attributed the results in part to "the lack of total skin cover at all times."