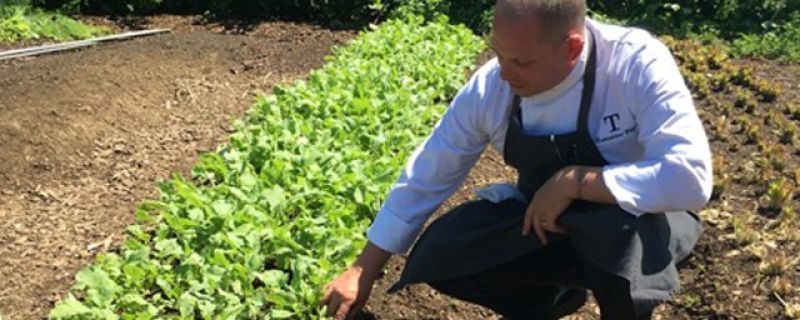 CNN.com: Eat farm-to(-your-kitchen)-table because it's good for you and the earth; here's how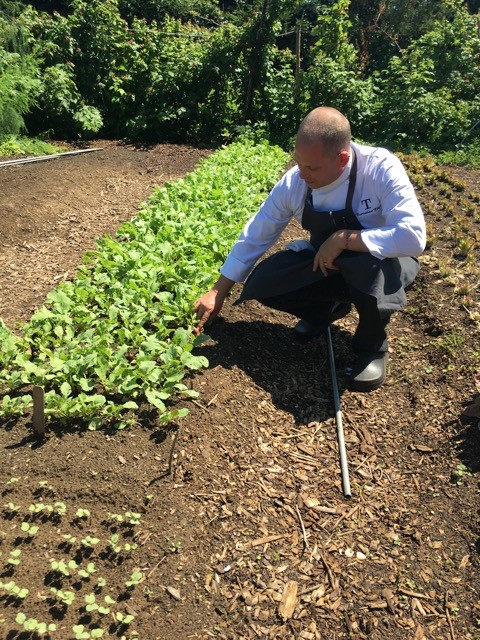 Drew Hiatt walked me around a small patch of farmland just a few footsteps away from his dining room inside the Topping Rose House in Bridgehampton, New York. He is the farm planner and executive chef of the House's Jean-Georges restaurant, which serves farm-to-table cuisine, sourcing ingredients grown on the property's one-acre farm.
"My wife Joy is the farmer — she pulls a lot of the weeds. I cut the asparagus and pick the breakfast radishes," he said proudly. "It's a lot harder than it looks … but we enjoy what we do; this is my life," said Hiatt.