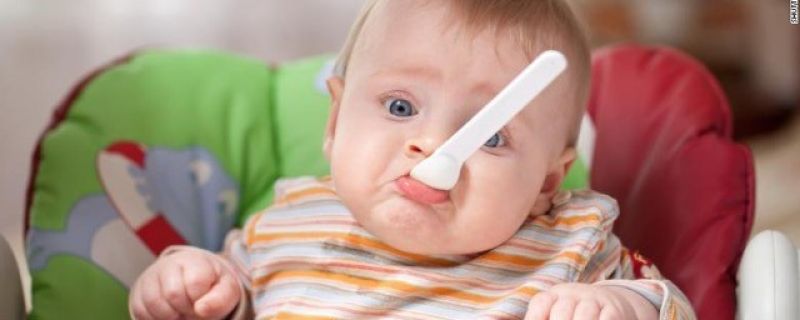 CNN.com: Of the four parental 'feeding styles,' only one is good for kids' health, experts say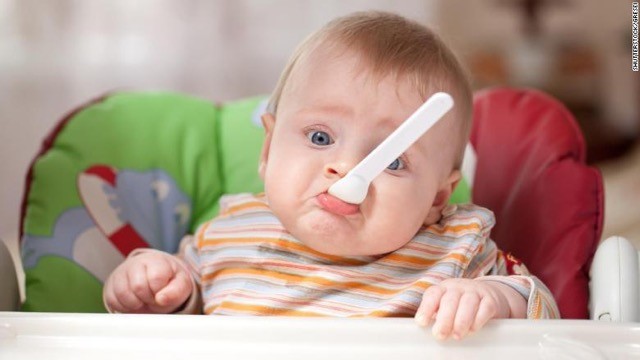 If you're a parent, you are well aware that managing your kids' activity schedules, homework, doctor's appointments, play dates and much more all comes with the territory. But an important part of the parenting job description — and one that may be hidden in a cloud of unconscious thought at times — is being the gatekeeper of your child's diet.
As a nutritionist, I am constantly exposed to information and studies about healthy eating, and I've counseled quite a few parents on how to maintain a healthy diet, as well as a healthy home. Yet I still find it incredibly challenging to instill healthy eating habits in my daughters.
"Raising a healthy eater is an 18-year job," said Jill Castle, a registered dietitian, childhood nutrition expert and mother of four. But it's also one of the most important things you'll do as a parent, according to experts.