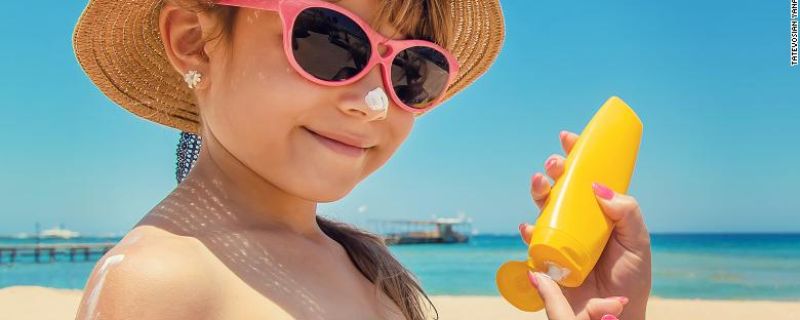 CNN.com: Practice sun safety to stay healthy outside during the pandemic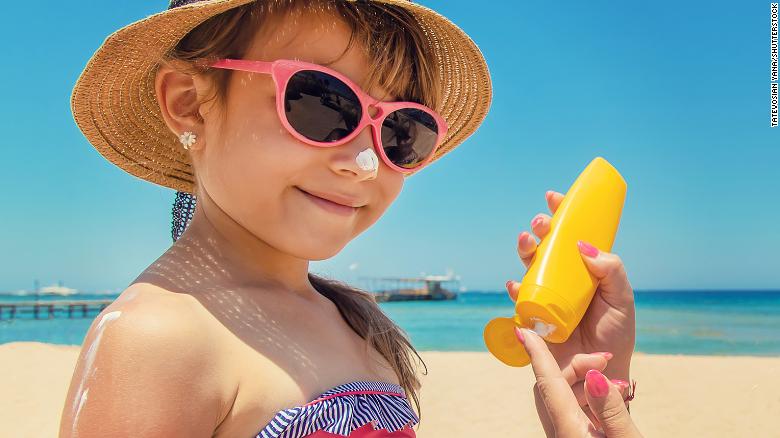 As we welcome sunshine and warmer weather after being hunkered down for weeks, many of us will be more excited than ever to spend time outside.
But whether you are simply looking for some fresh air during a walk or hoping to get an extra dose of the "sunshine vitamin" — that is, immunity-supporting vitamin D — dermatologists say it's as important as ever to practice safe sun to protect against skin cancer.
Skin cancer includes melanoma and non-melanoma skin cancers, which include basal cell carcinoma and squamous cell carcinoma.