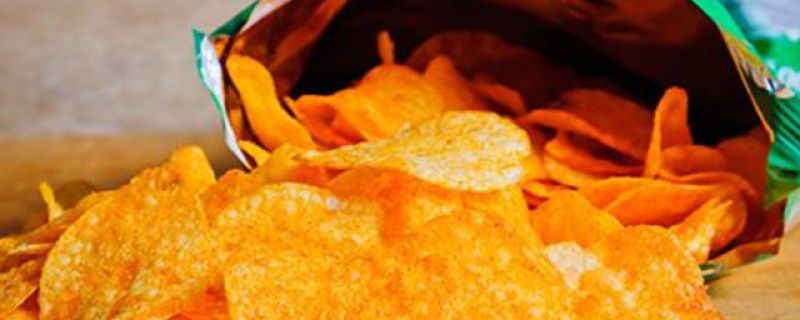 CNN.com: Why does smoking pot give you the munchies?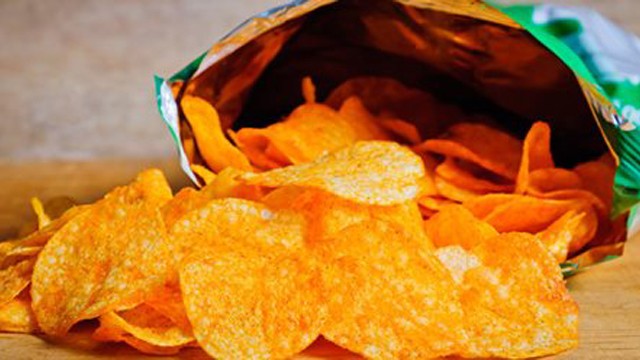 If you smoke or eat pot, you might have encountered the "marijuana munchies," or the desire for salty, sweet or fatty carbohydrate-rich foods when using the drug.
But what exactly are those cannabis-related cravings all about? Why do they happen?
Well, you can blame them on the drug's active ingredient tetrahydrocannabinol, or THC.