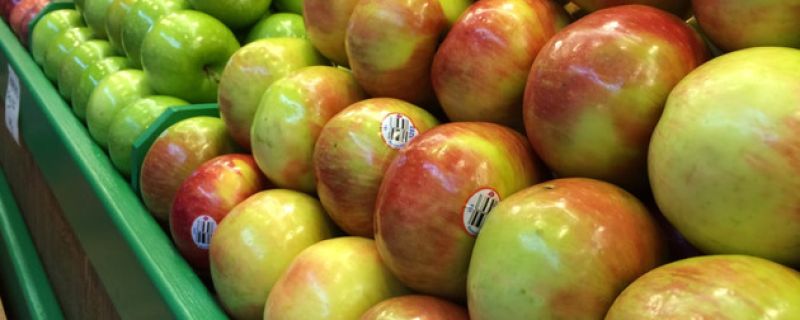 CNN.com: This technique can help you lose weight healthily
As a nutrition professional, I have always believed that you can eat intuitively. That means you can listen to your internal hunger and fullness cues, while still aiming to lose weight. The two ideas aren't mutually exclusive in my mind, and I have often seen that successfully play out with my clients.
Lisa Young, a registered dietitian nutritionist and author of "Finally Full, Finally Slim," agrees. Mindful eating and healthy weight loss strategies can coexist, she said, speaking at the Academy of Nutrition and Dietetics' Food and Nutrition Conference and Expo, the world's largest annual meeting of food and nutrition professionals.
"Mindful eating is a tool to help with weight loss," Young said. "It helps you focus on your hunger and fullness levels, so you are eating because you are hungry, and you want that food — not because a big portion is in front of you."